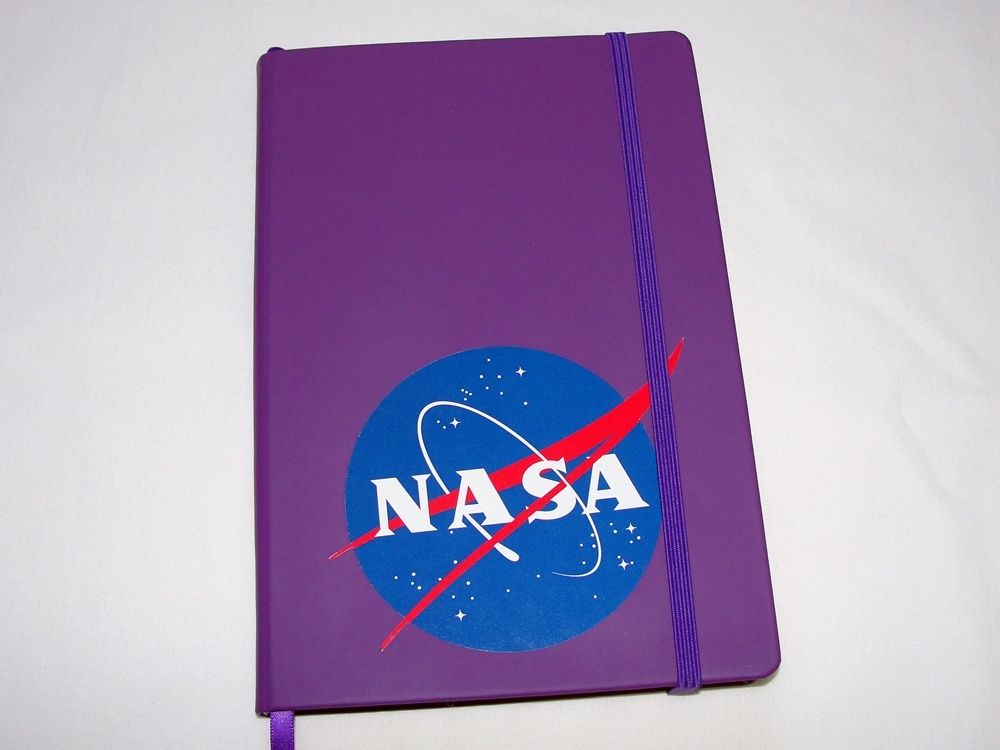 I really loved this journal and filled it up so quickly! The cover was plain, but I have a stash of NASA stickers I got from Dragon Con. I bought another in a larger size, which I am using as my next.
Started: 13th Feb 2016
Finished: 24th April 2016
(
Purple Journal
Collapse
)
It's a pretty good milestone, I think!
These are all in my current composition book. I'd like to post my wtj pages at some point this week over on my journal, too, but here are some topic-safe goodies for you guys:
EDIT** Fixed!
[Note: I am a long time journaler of this community. I just had to change accounts because I lost the password to my old one. . . . like twice. Anyway, sorry for that, but I should hopefully be back for good now. I offer you things in exchange for my absense]
Current Mood:

contemplative

Current Music:

The Body 'No One Deserves Happiness'
I just thought someone else might relate to this: