I'm still way behind, but I am catching way up!
This one is a little more interesting than my last.
For all my journals:
http://sarahrose.livejournal.com/1691052.html
1. The notation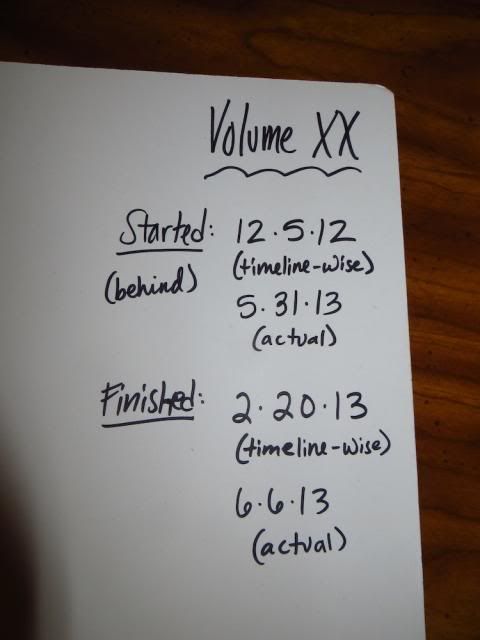 2. What the journal/notebook looks like full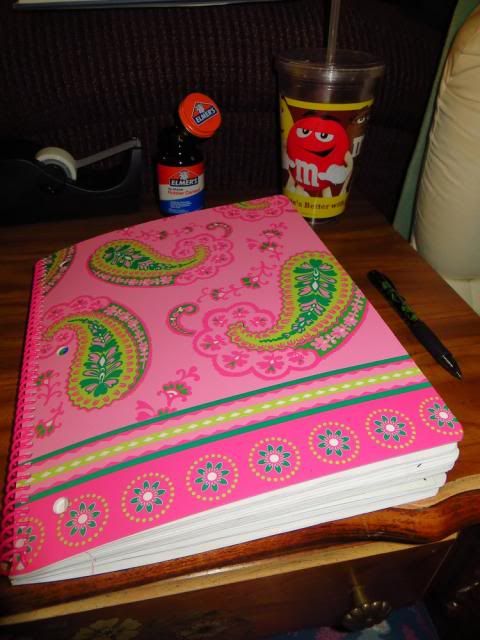 3. This is how I document text conversations! I print the screencaps. :-)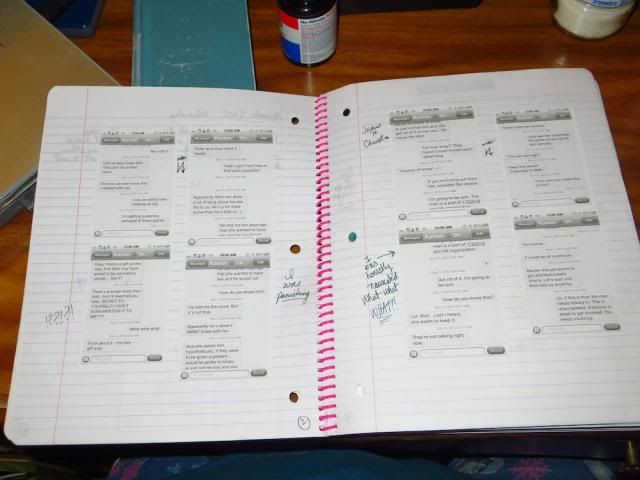 4. Guessing what a co-worker's baby will be! He was just recently born, and I was right! Boy!
5. A Christmas party photo and my best friend's Save The Date card.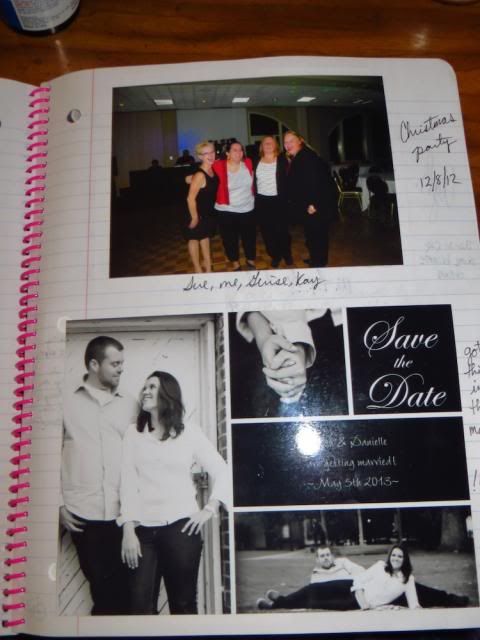 6. Christmas cards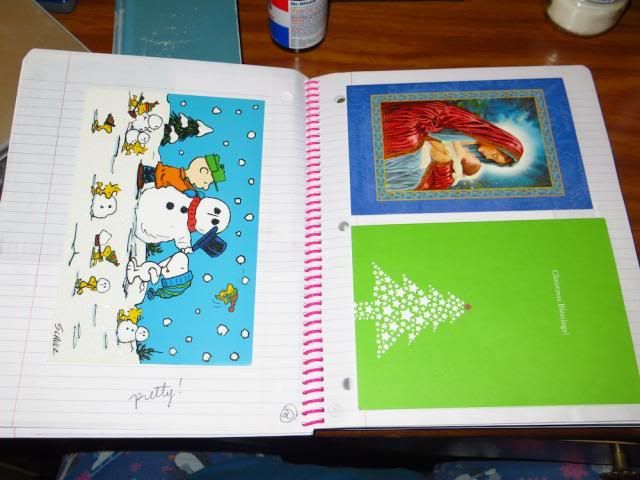 7. Me at Christmas, the Christmas table and a group photo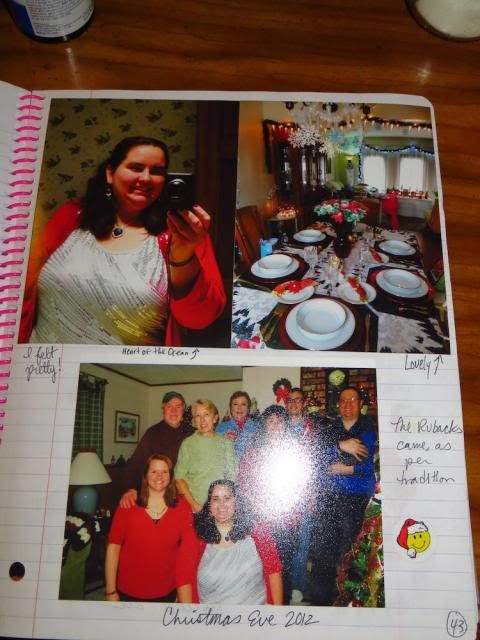 8. Christmas activity mementos!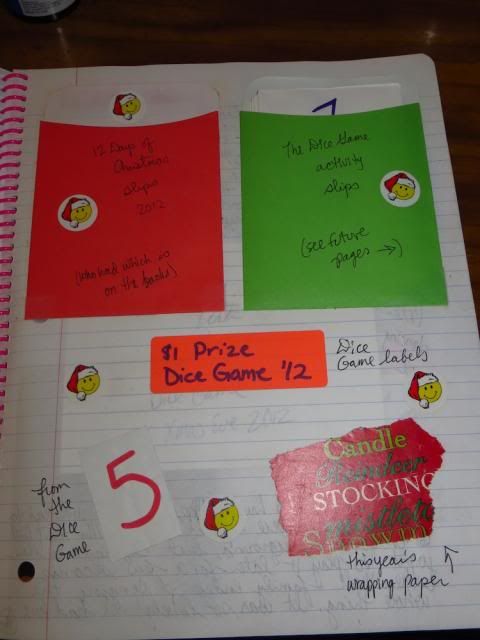 9. DIY scratch-off tickets my sister made, and more Christmas stuff.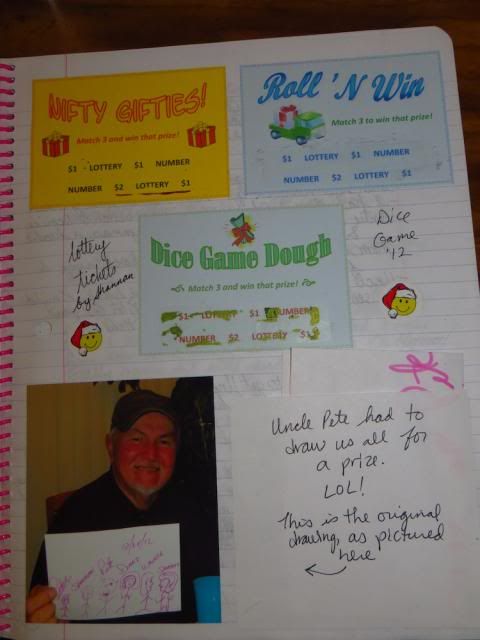 10. Typical text pages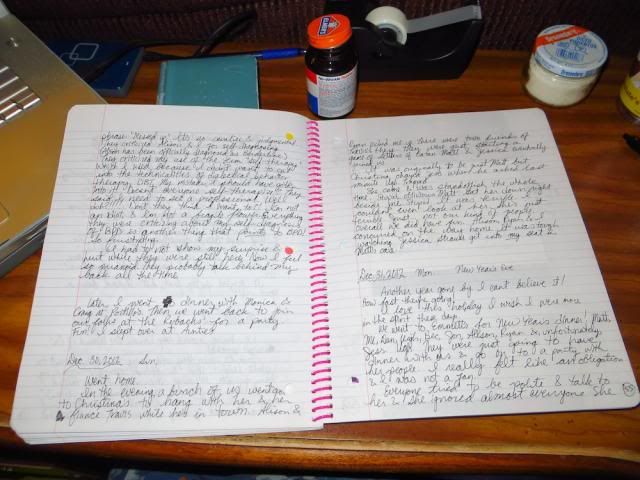 11. My Golden Globes 2013 ballot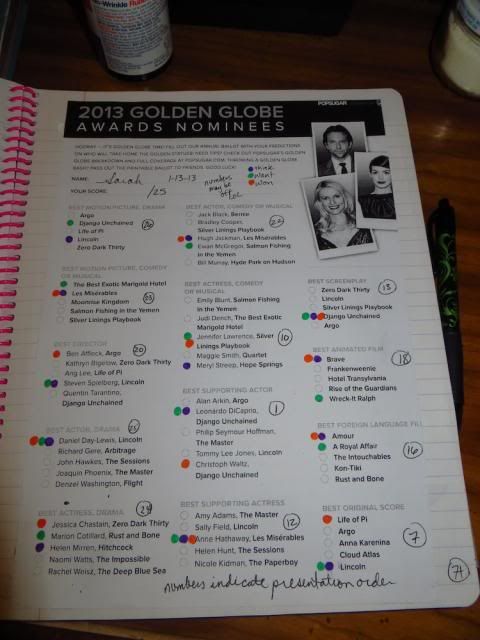 12. One of my best friends and me. LOL
13. A cool gift card box I received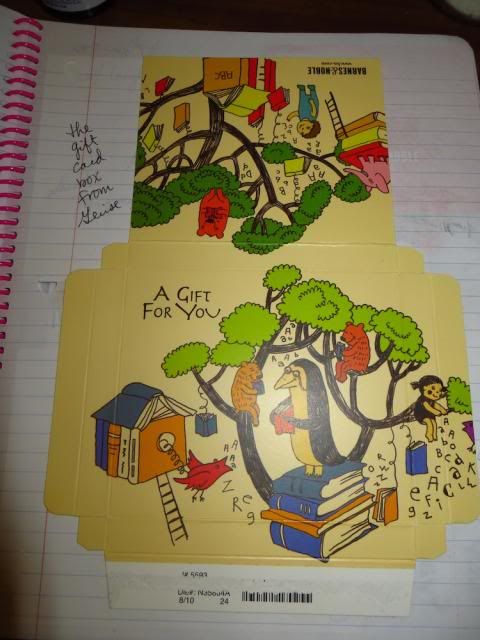 14. Birthday stuff!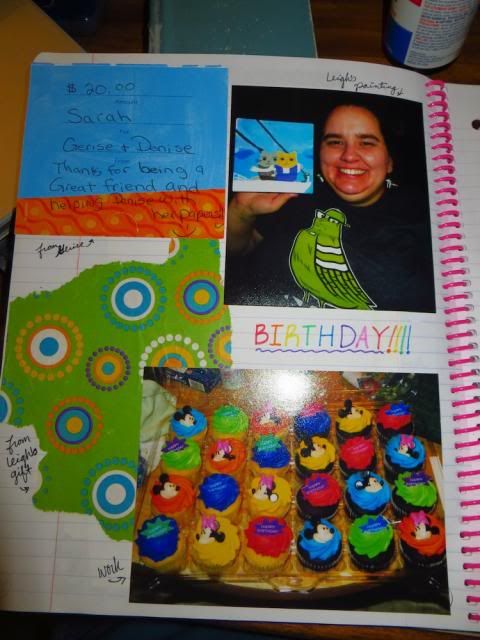 15. Wrapping paper collage!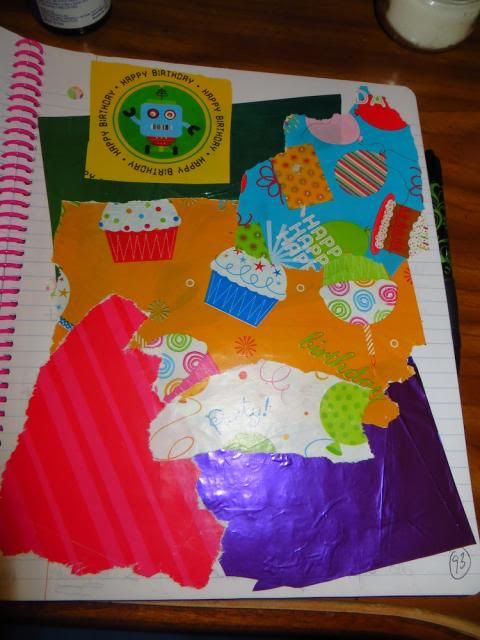 16. I had a big event to journal about (a trip) and I didn't want to split it between volumes, so I went into my "random stuff to paste in" folder and pasted in a few pages of Hipstamatic (an iPhone app) photos and such, into the last of the journal.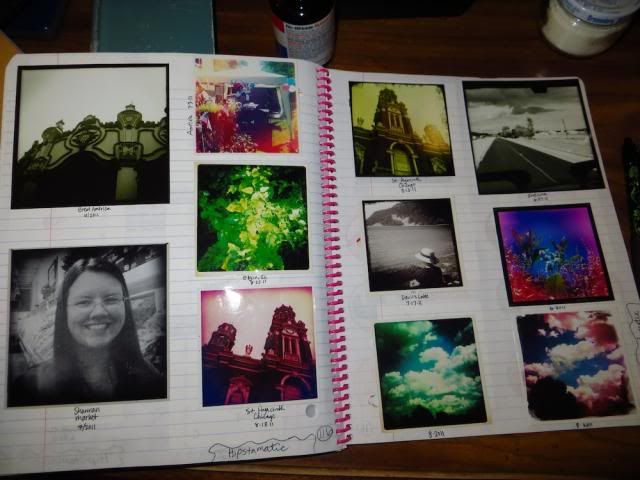 17. GetGlue.com stickers that I earned. (If you're not aware of GetGlue, it's a social site where you check in to what you're watching, etc. and you can earn 'stickers' that they'll actually mail you as real stickers.)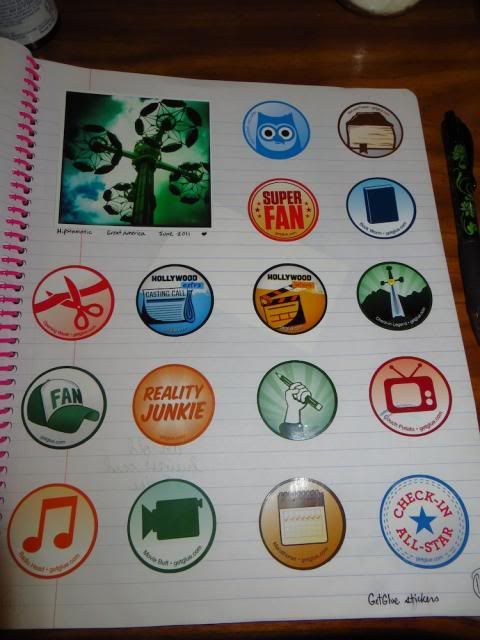 18. 3D snowglobe-y kind of Disney Princess stickers. I don't know why I put them on the page so weirdly... LOL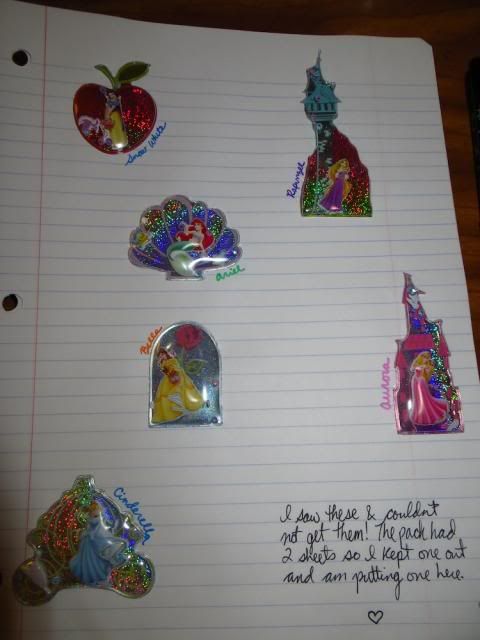 19. The new volume,
#21
!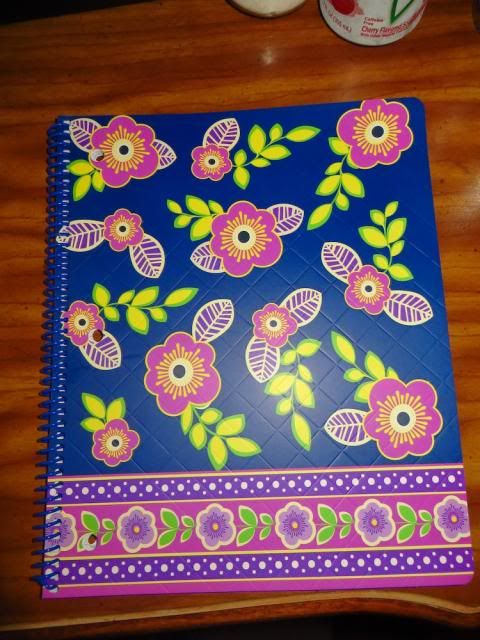 Another finished journal to share!