Journal number 21 is done! Photos under the cut!
For all my journals, visit:
http://sarahrose.livejournal.com/1691052.html
1. The finished journal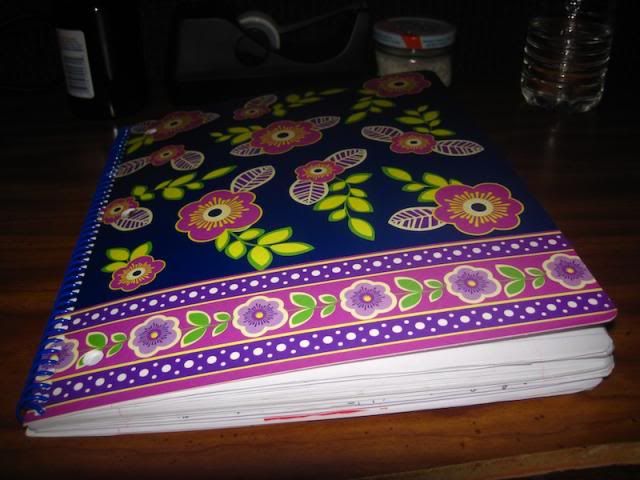 2. The notation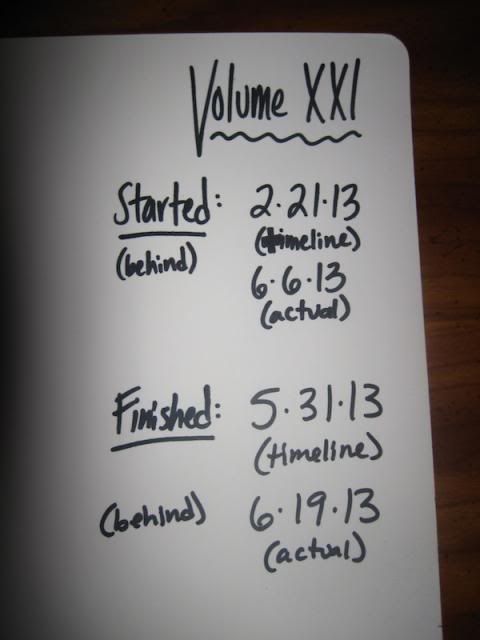 3. Pamphlets from this
amazing
cemetery I visited in Cincinnati.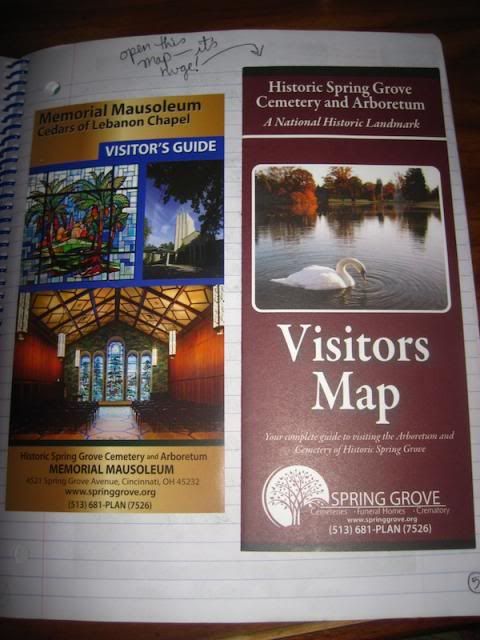 4. A belated birthday card colored in by my good friend Alison. I love rainbows!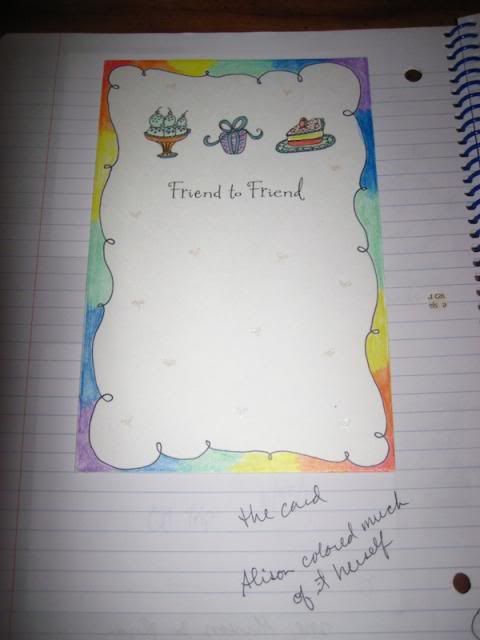 5. Postcards from Cincinnati and a novelty grocery store (Jungle Jim's) there.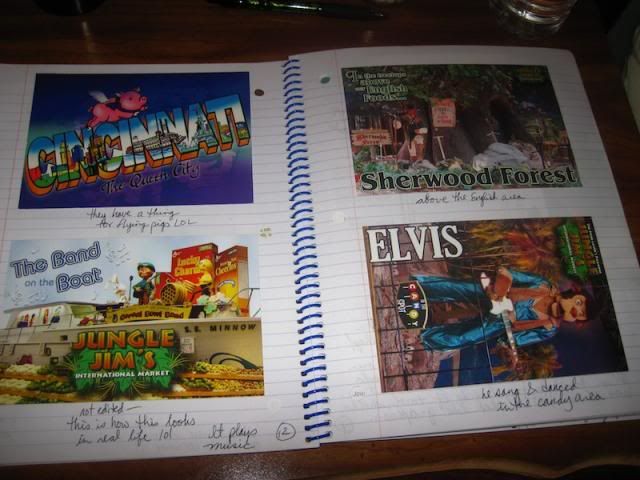 6. Oscar season - one of the best seasons! My ballot: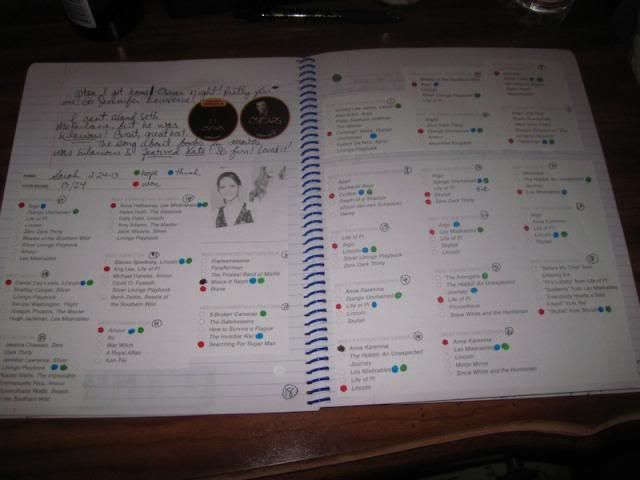 7. Some quotations I had collected to put in my journal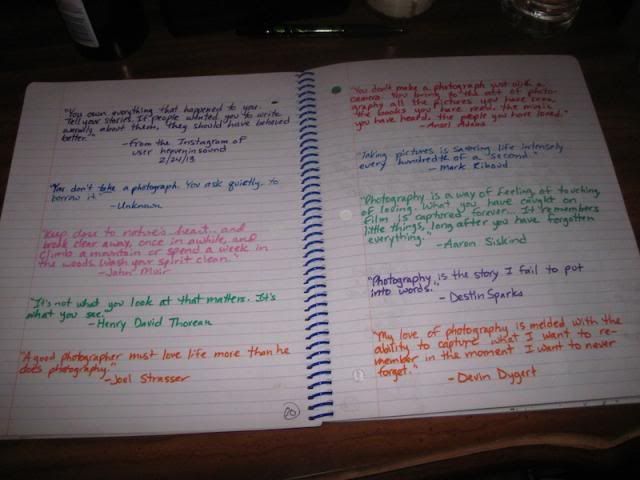 8. This was a paste-in of a printout of an LJ entry about my embarking on a new (my first!) relationship.
9. A new relationship! Eek! :-)
10. Commemorating the awesome Facebook equality movement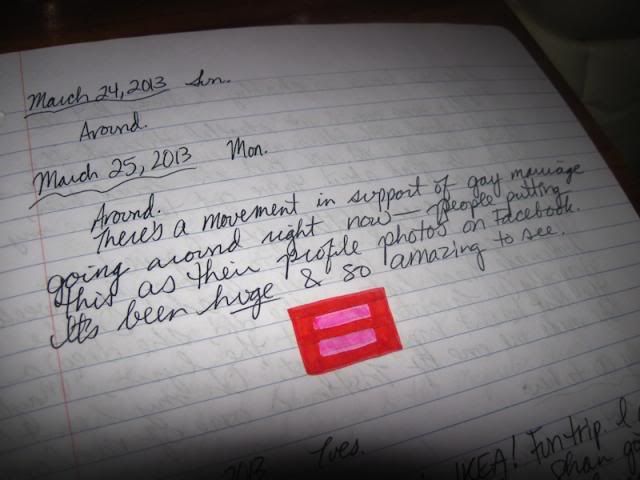 11. I traveled from Chicagoland to Georgia for my best friend's wedding in early May. I LJed over 14,000 words about it, and printed that out to paste into my paper journal. 24 pages! These are two of them: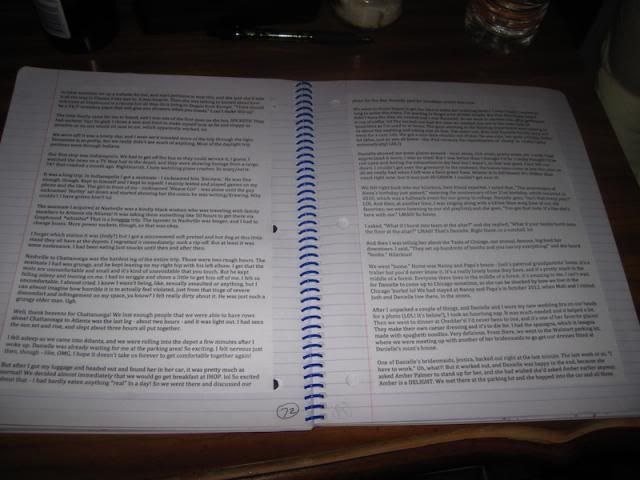 12. Some receipts from the Georgia trip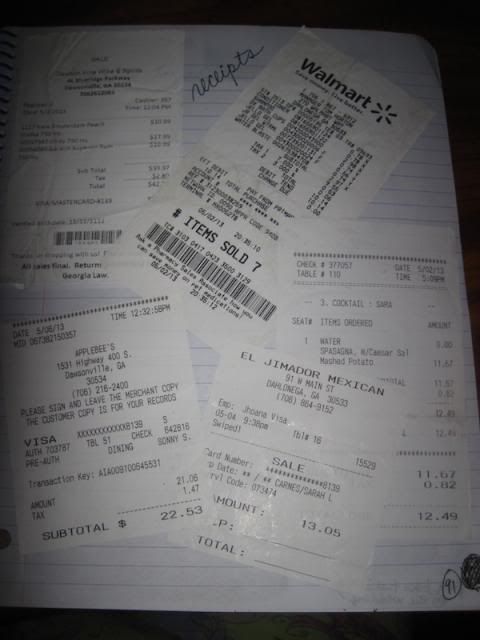 13. Some mementos from the trip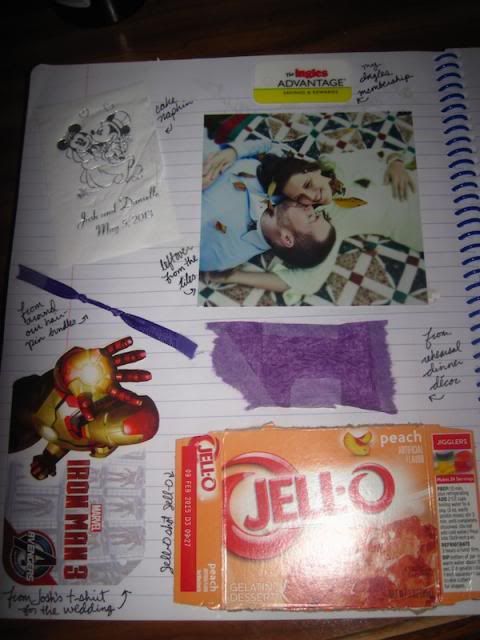 14. The invitation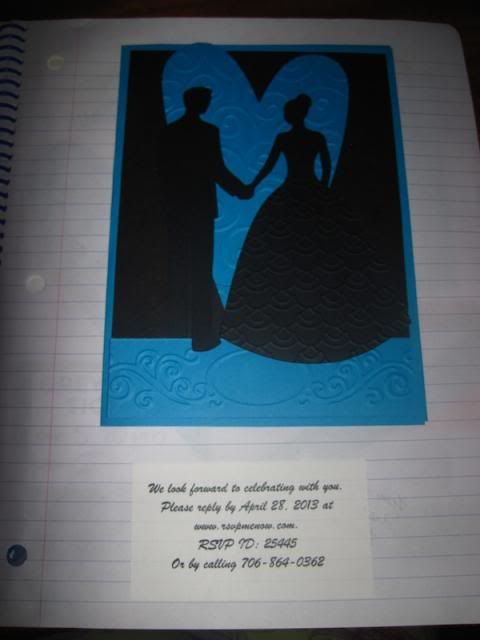 15. Photos from the trip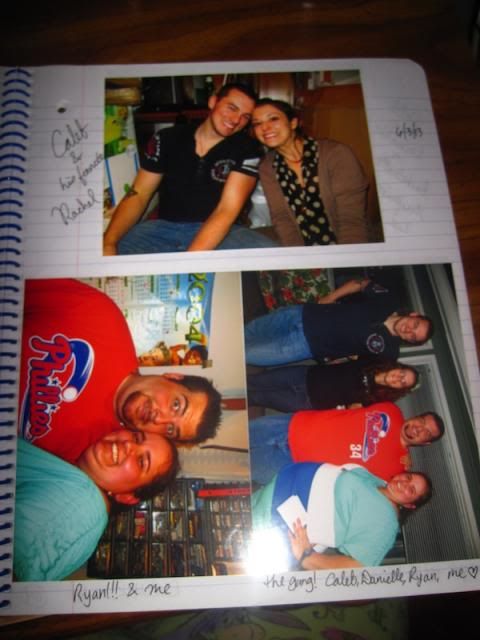 16. More photos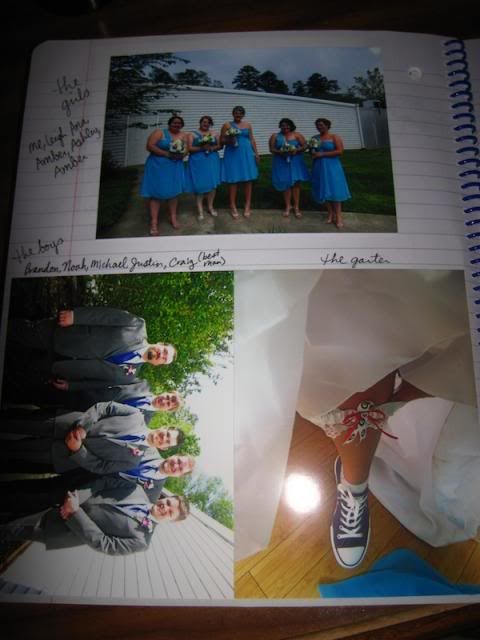 17. A cuuuuute Save The Date from another good friend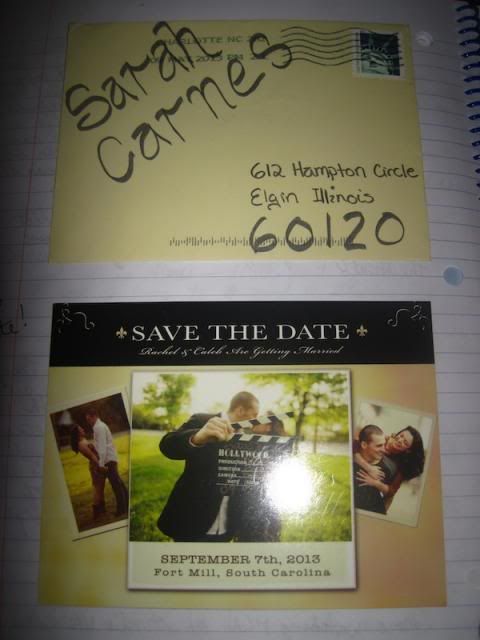 18. Some hilarious questions/answers from my first-ever game of Cards Against Humanity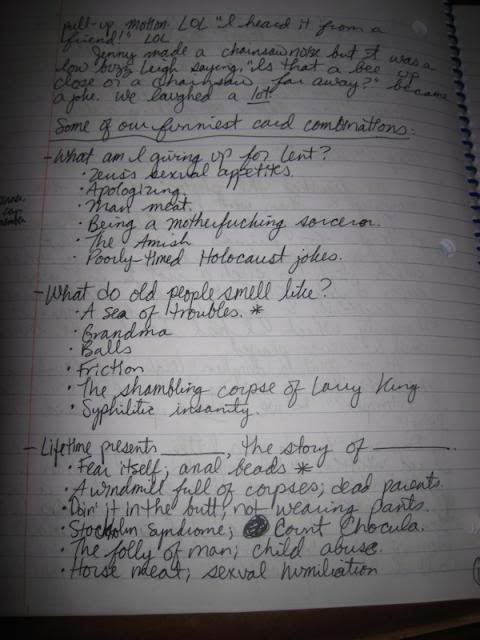 19. Typical text pages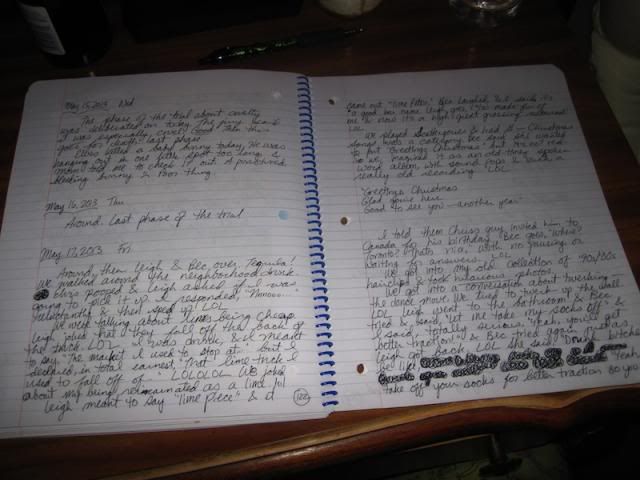 20. The new journal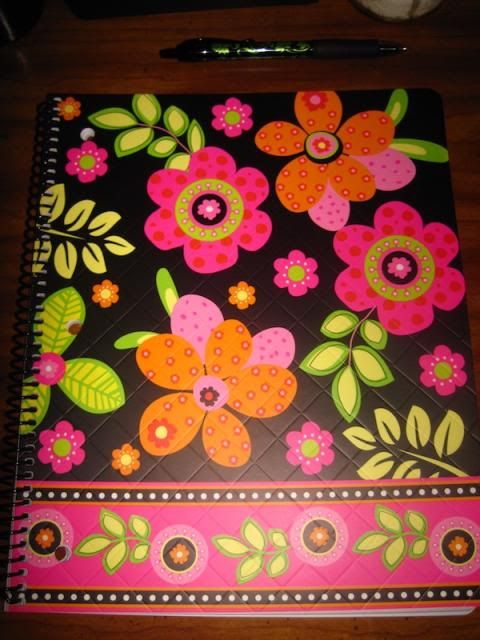 21. The new journal's 'about me' page in the back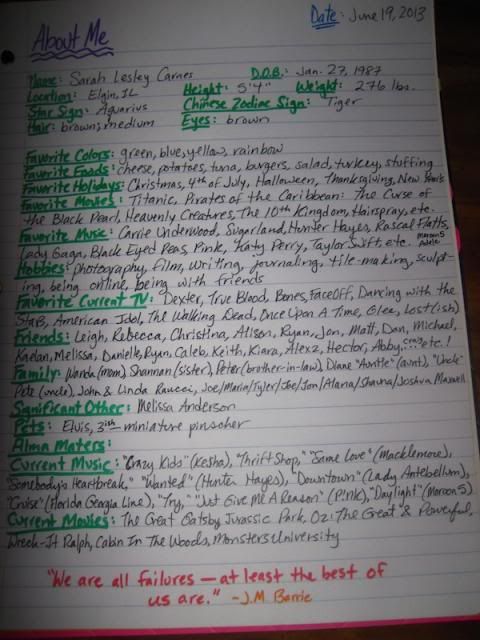 I am SO CLOSE to being caught up on my journaling! Tonight, probably!!! I haven't been caught up for a year and a half almost, if you can believe it! I don't know what it's like to write in real time anymore! LOL