This is the journal in which I finally caught up after a year-and-a-half being behind!
It was a pretty interesting volume, as my summer ones tend to be.
1. The cover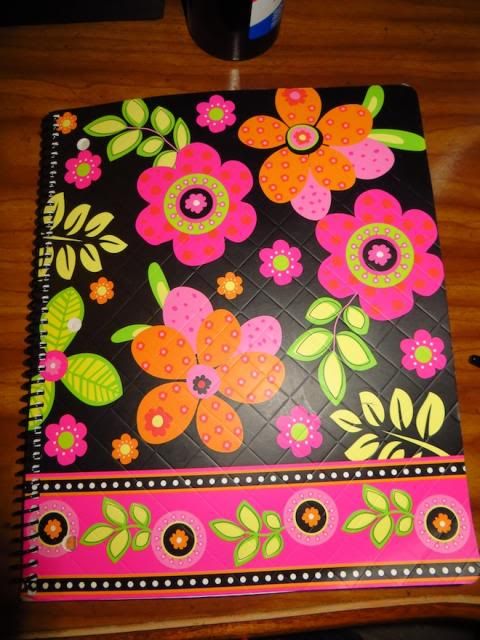 2. The notation page, this time full of GetGlue stickers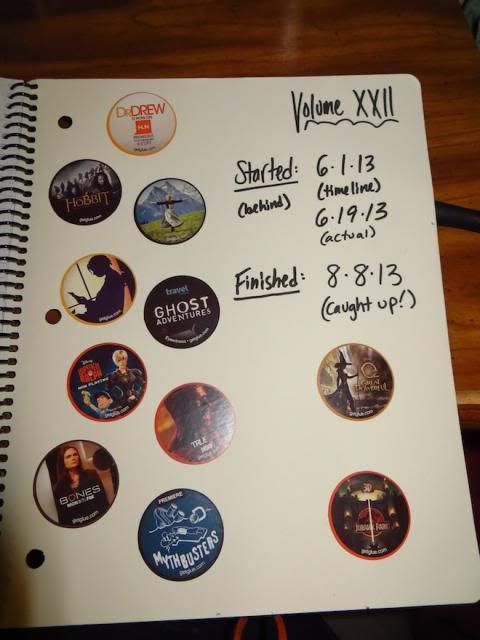 3. My first time at the St. Louis Arch!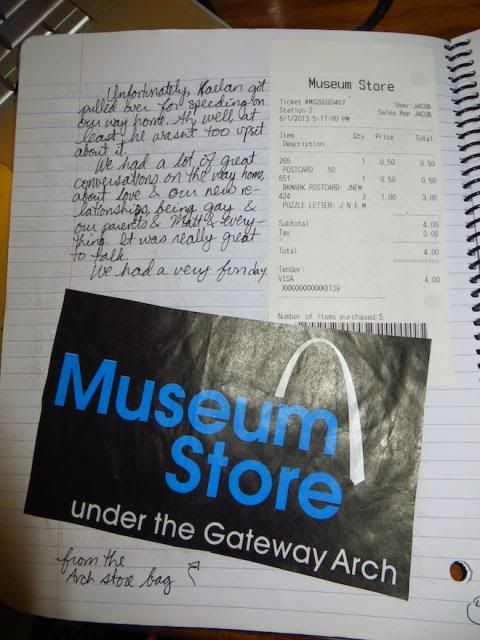 4. My scented clippings from the Yankee Candle catalog
5. The copy of the speech I used when I gave a toast as maid of honor for my best friend in May!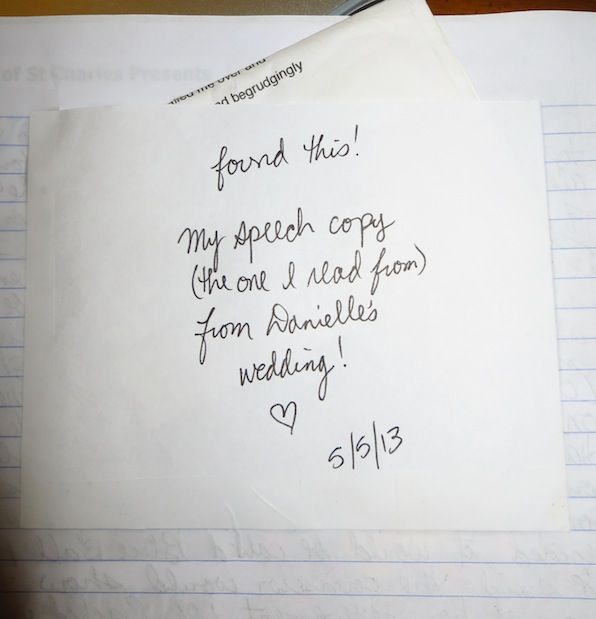 6. I participated in the Color Run in June! Such a fun day!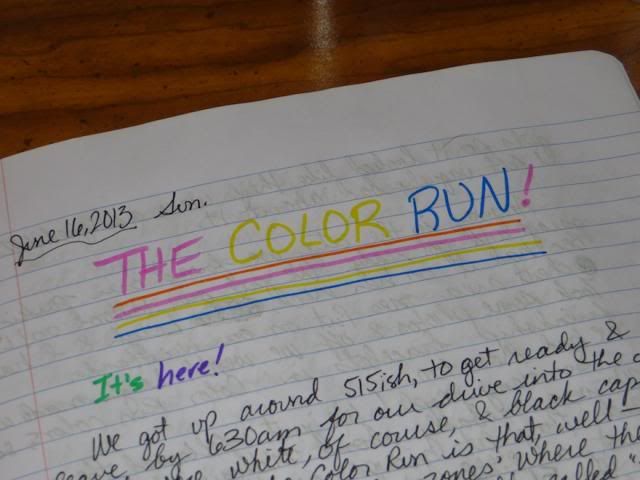 7. My bracelet and a bumper sticker from that day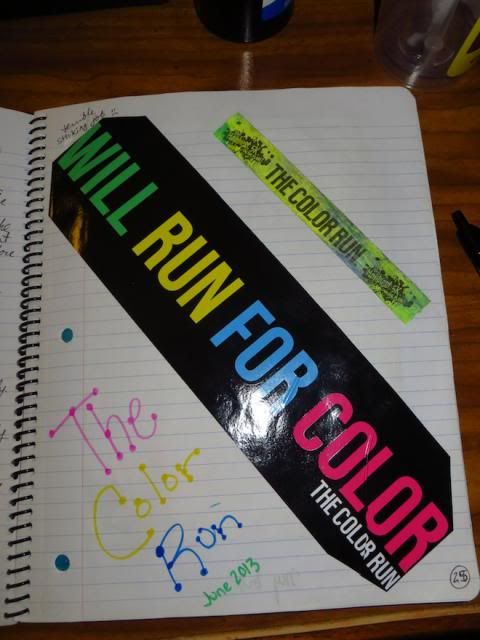 8. My racing bib from The Color Run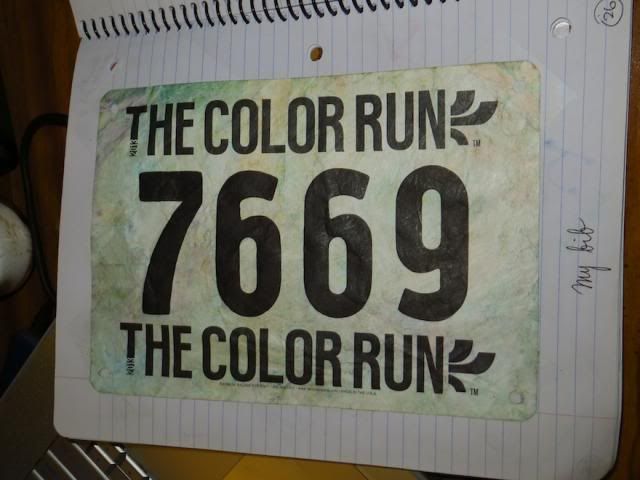 9. Pieces of the paper party hats we had for a friend's birthday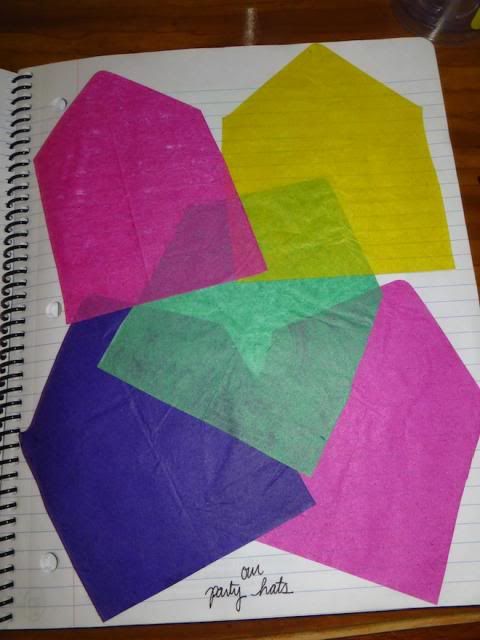 10. A photocopy of the Titanic tattoo concept that I drew (badly, LOL)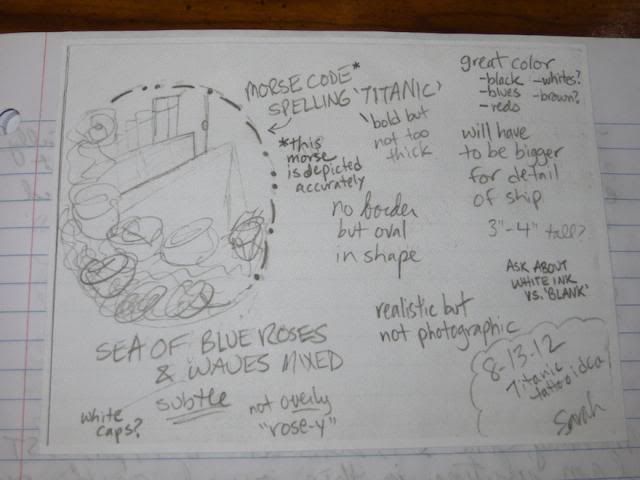 11. I caught up!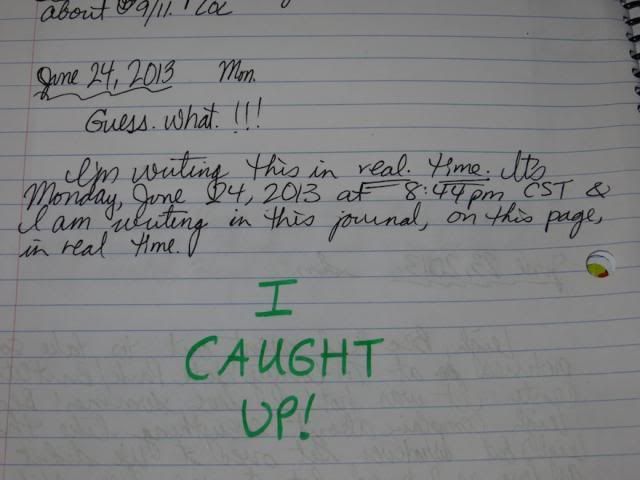 12. DOMA is dead!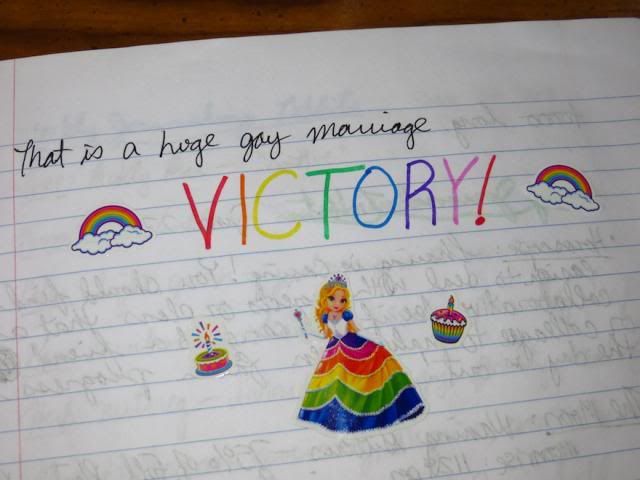 13. Stickers from Chicago Pride 2013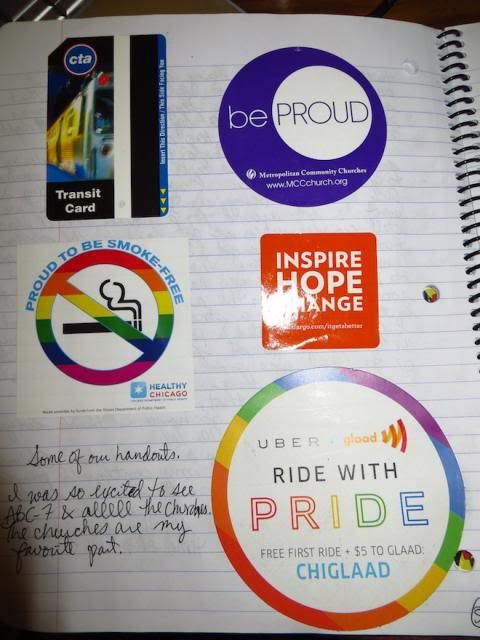 14. Typical text pages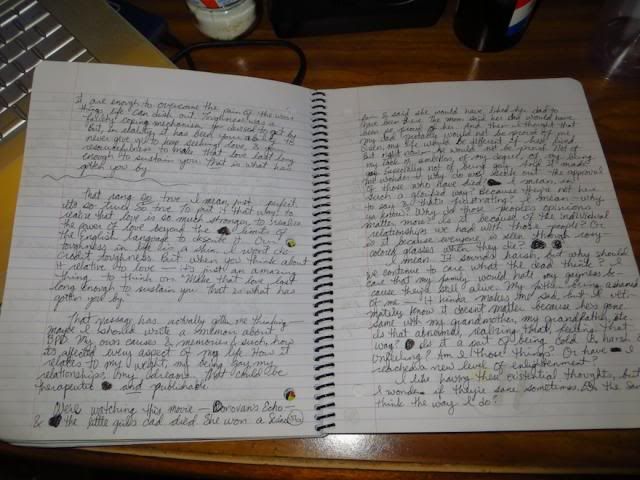 15. I had everyone at our annual big party sign a sheet for my journal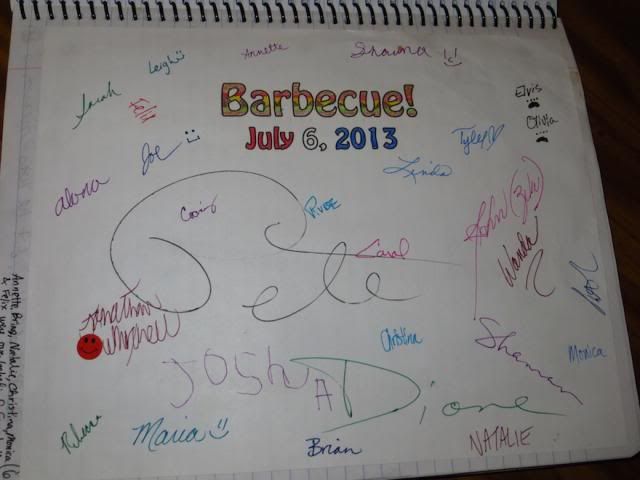 16. My dog's old rabies tag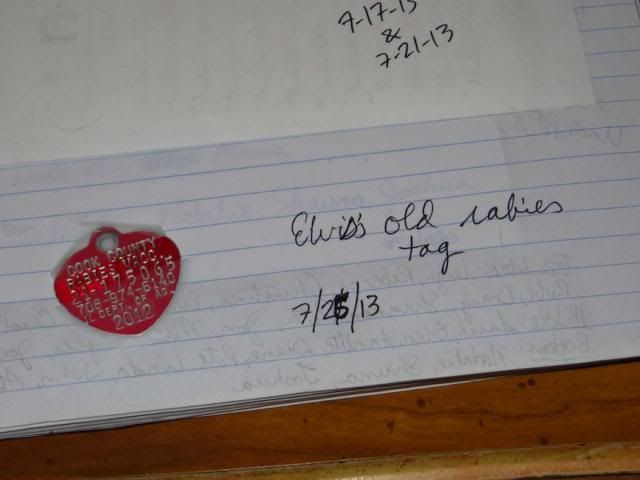 17. My friends and I made rules for a drinking game while playing the game of Life. LOL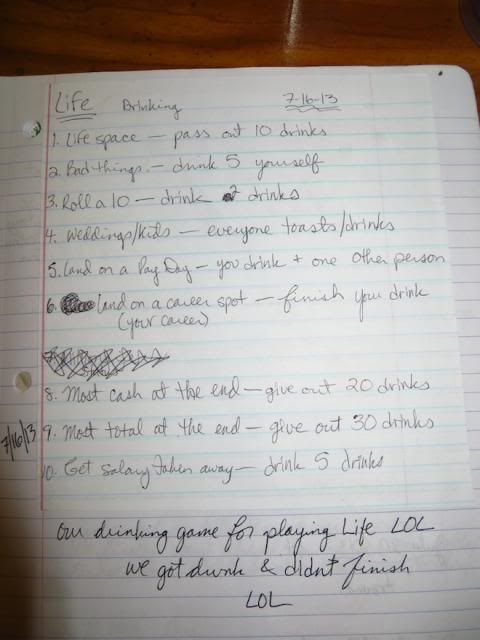 18. I drew out these amazing IKEA candles I got and love. lol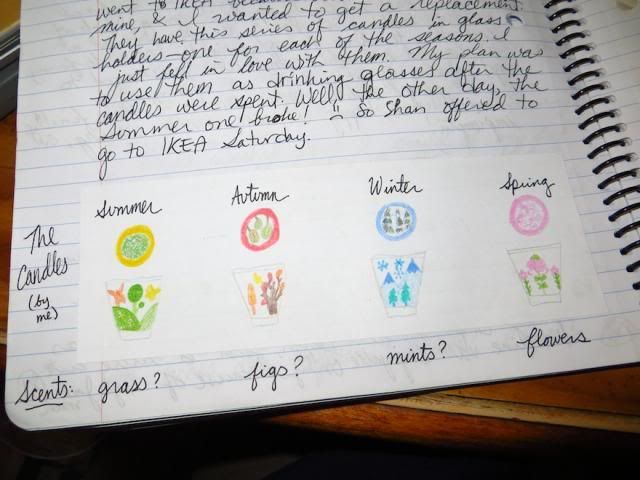 19. Three friends wrote in my journal during a game night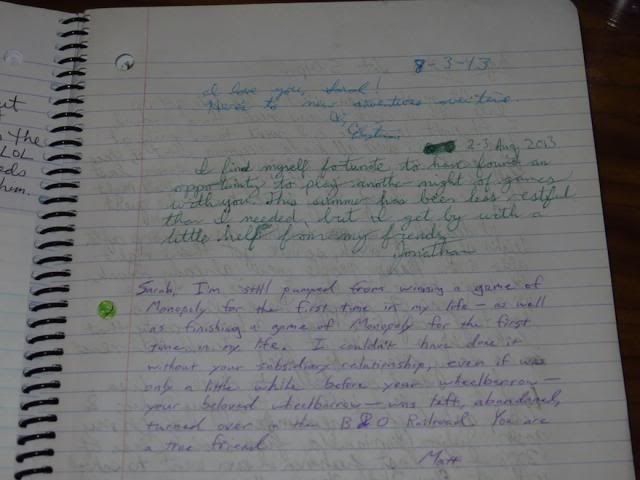 20. A group photo from a fun party last weekend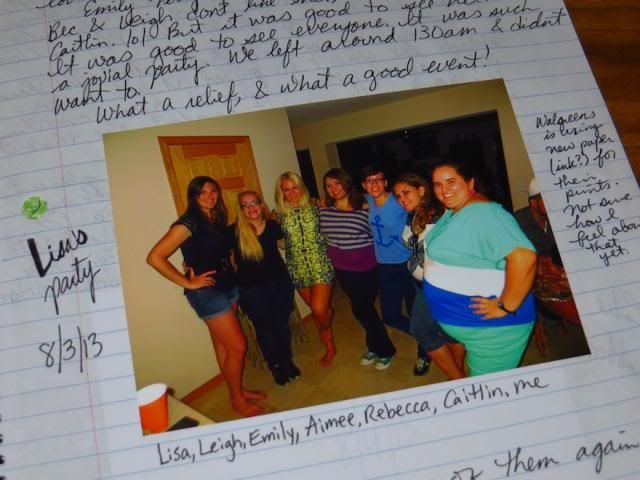 21. My mother drew this while at our picnic spot last Sunday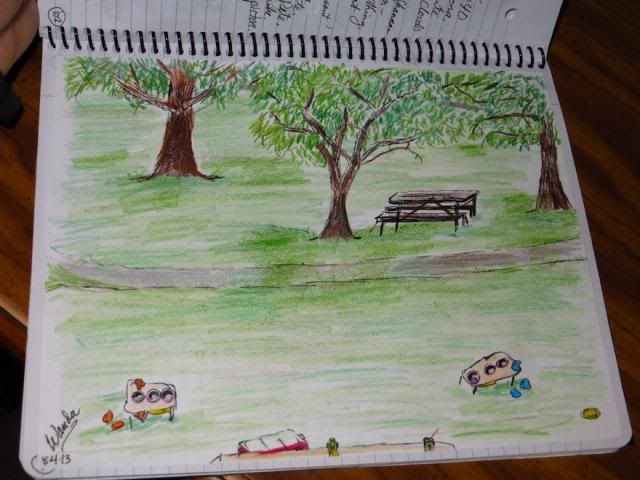 22. Pictures from that day at the lake (pictured in
#21
)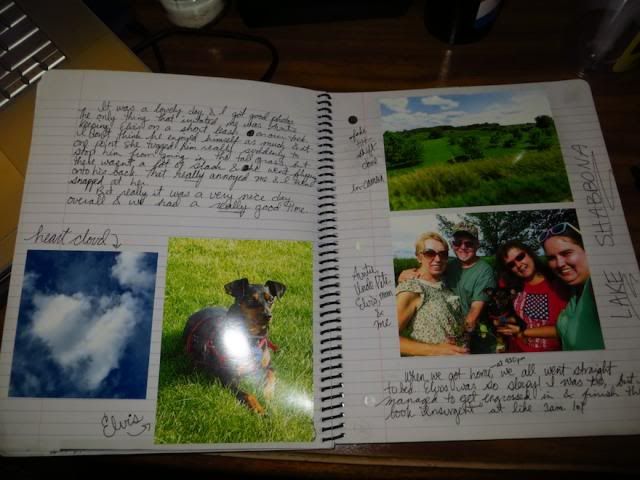 23. Towards the end of the journal, I pasted in some miscellaneous photos and such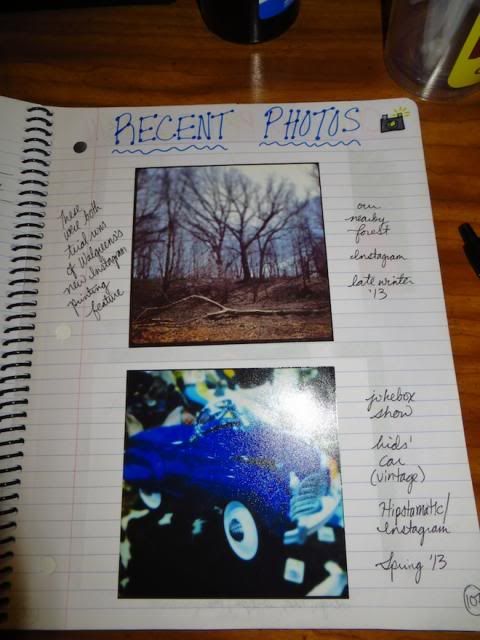 24. Chicago Pride photos. That's me up top!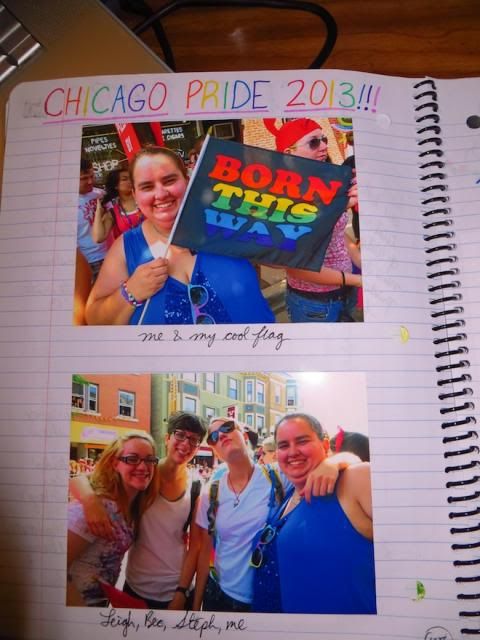 25. A few barbecue photos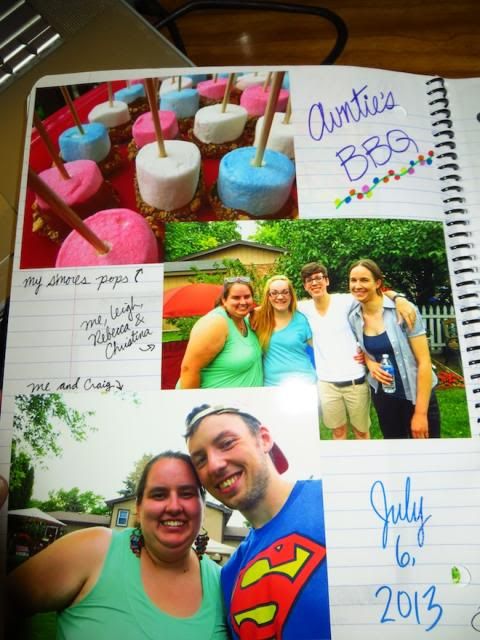 26. 4th of July photos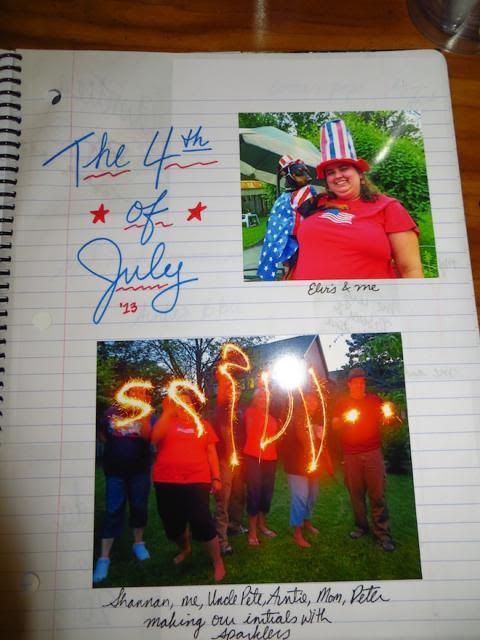 27. Misc. photos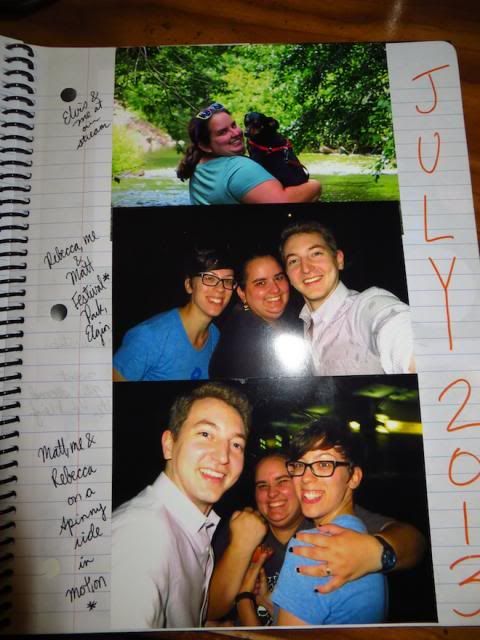 28. I'm a photographer, and I recently got to shoot my first-ever baby shoot! The photos came out so well and the parents (my good friend/former supervisor Megan and her fiancé Mike) were reallllly happy! To see the whole set:
http://www.flickr.com/photos/sarah-carnes/sets/72157634951269218/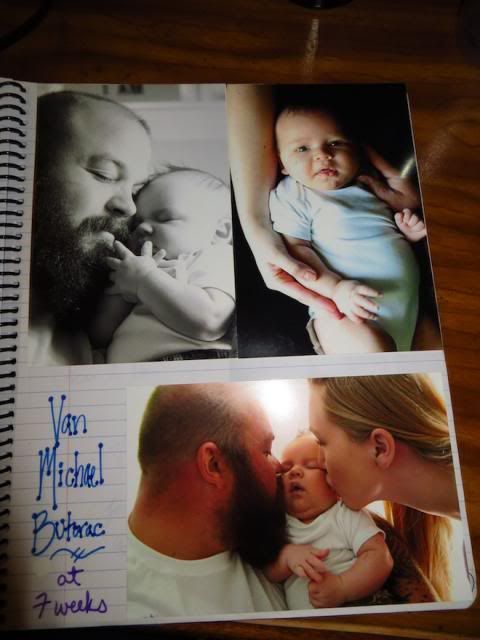 29. He's a mini-Van! ;-)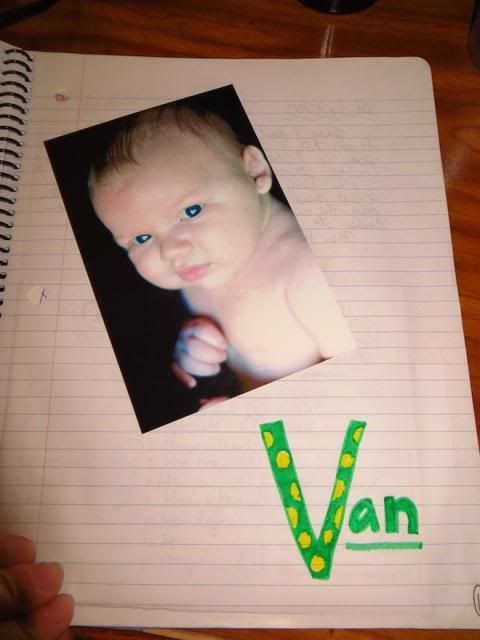 30. I recently found a ton of old papers and bits and bobs and such. I have a folder going for 'random journaling things' - things that don't go with any one event or date and can just be pasted in whenever. So I finished the journal with some random paste-ins. This page features an old Titanic tally, a Titanic movie ticket from 1998 and a piece of an old balloon.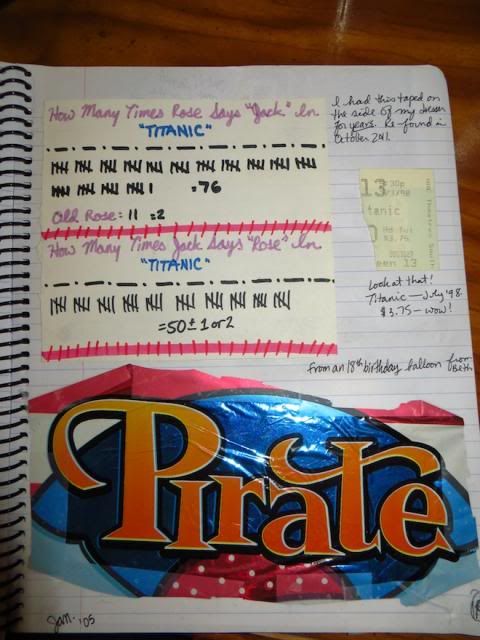 31. I found this in a catalog and I thought it was such a cool display of all fifty state quarters! I love the state quarters program!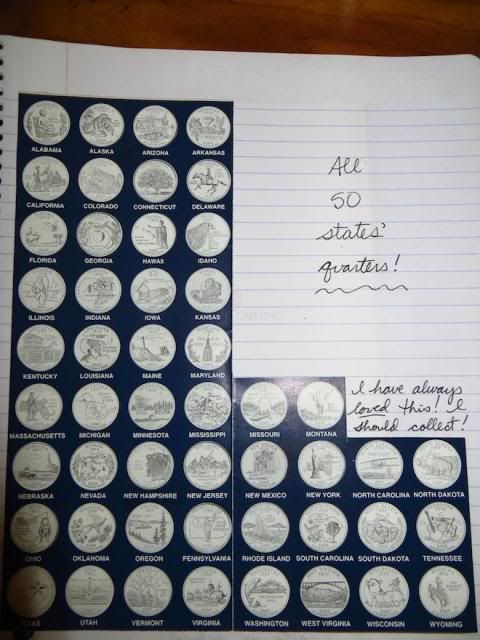 32. On the last page I wrote out a cute love equation I have on a t-shirt.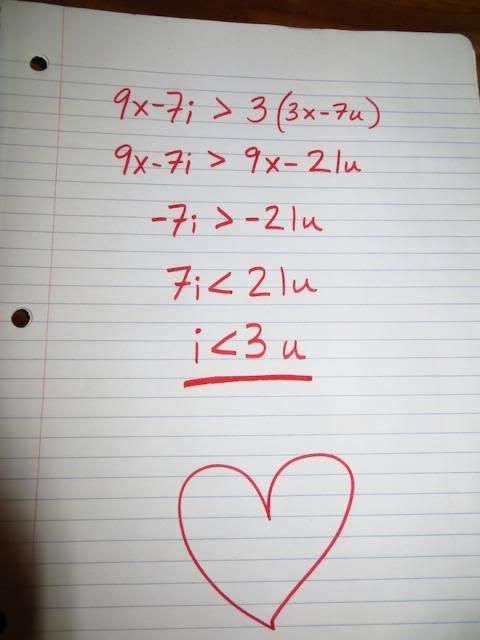 33. The new journal!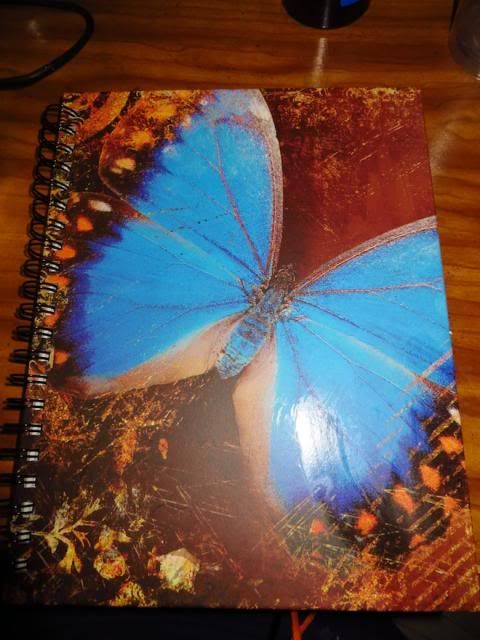 To see all my journals:
http://sarahrose.livejournal.com/1691052.html
Another one in the hole!