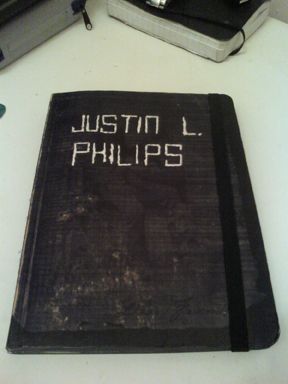 The cover may be a bit plain, but...
...all of the color is inside!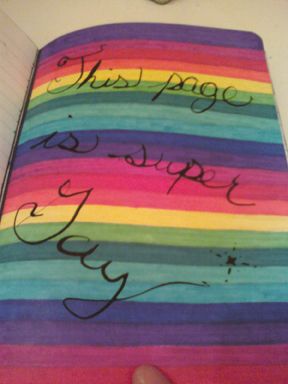 It really is.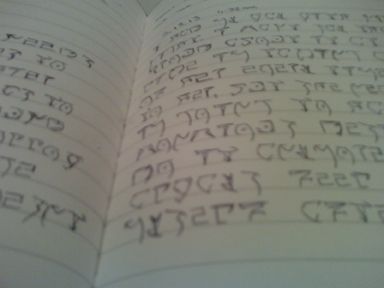 I'm also a nerd and have written private entries in an alphabet found in a video game to keep curious eyes at bay.
One of my more recent, and favorite patterns.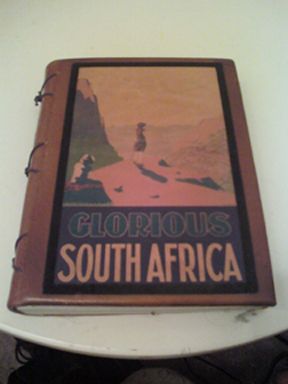 Since I'm incredibly close to journal completion, I'm getting ready to break in a new one.
This particular one sports blank pages, which will make drawing nicer :D
Sorry for the photos being, well, kind of dulled out. My camera phone has no flash, and indoor lighting is terrible :/
Just thought I'd share a few fun pics of my journal since it's been a good long while since I've done so :)
Current Location:

Philadelphia, PA

Current Mood:

cheerful

Current Music:

No Doubt - Just a Girl