Another journal finished!

This one has been one of my favorites, especially of late. I feel like I really got back to my roots - lots of paste-ins, lots of mementos, lots of things to smile about. I just really, really enjoyed this one. I can't quite describe why. I really needed it, too, after the last volume included such horrible events in my life.

When I photographed it just now, I was a bit disappointed. I love it so much, but it's also kinda boring to show off. LOL Funny how that happens.

So, under the cut are a bunch of photos that may or may not be boring to you. But just know that this was a really great volume for me and I'm excited to continue with renewed journaling vigor!

Cross-posted to my own journal, a friendship community and here!

I'm sorry if some of the images are not showing as being rotated correctly. I tried my best but it's just not happenin' with Photobucket.




1. Finished! Studio C notebooks never fail me.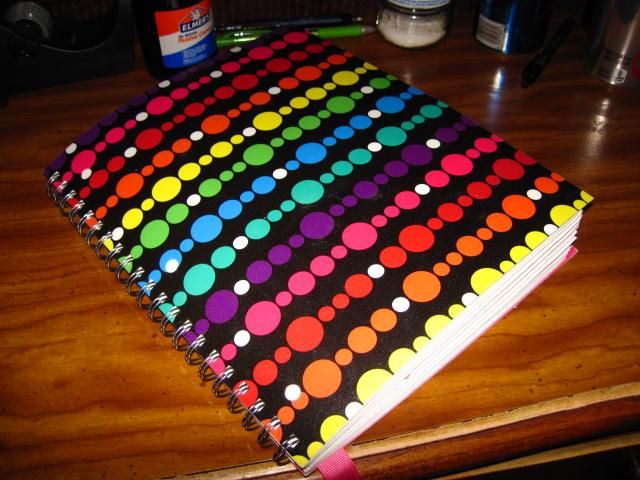 2. Thick!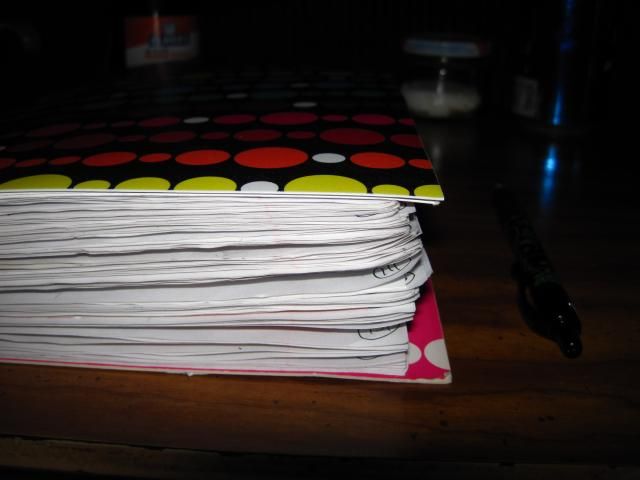 3. The notation and ribbon. Back in March I went through all 25 previous volumes and added bookmark ribbons to each one.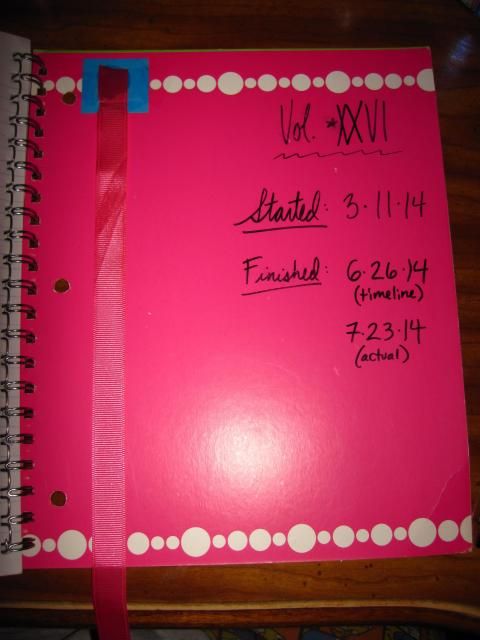 4. The first page, which was written right after a huge, life-changing event happened back in March. And it's true. :-)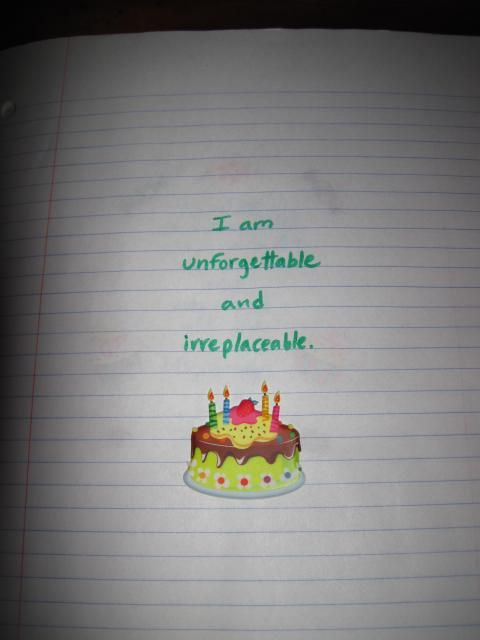 5. Yes. Also: 3D stickers. LOL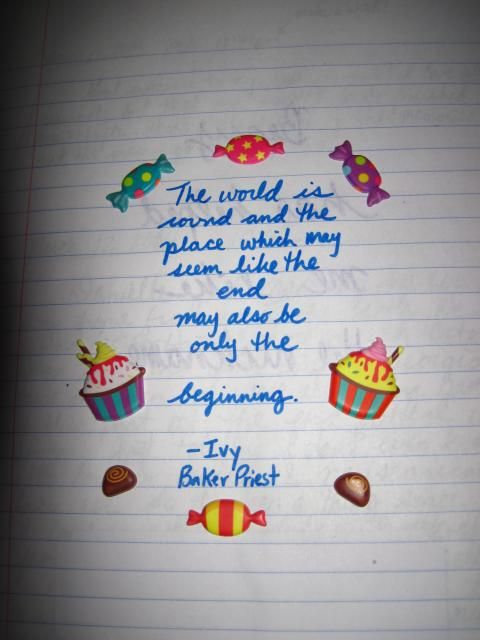 6. I work the elections every election day. This was from our lunch from this past spring election.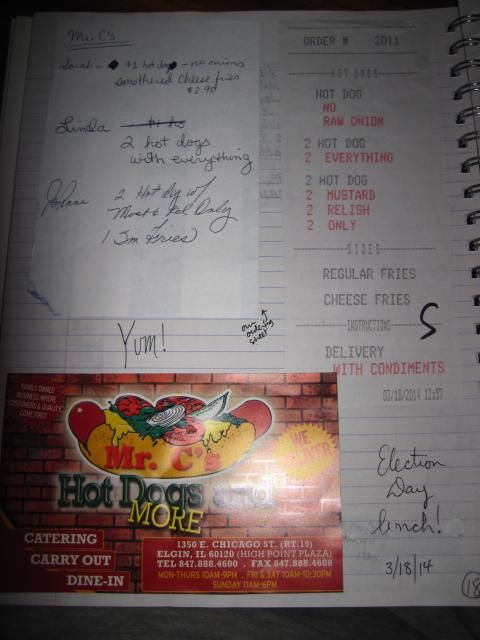 7. Our tree was sick and the city took it down. :-(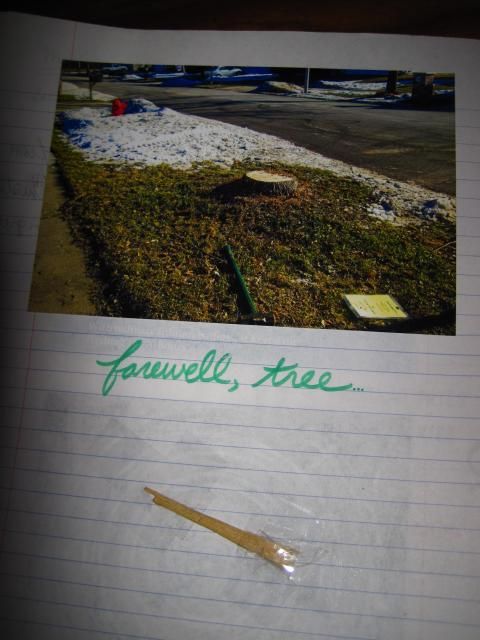 8. I love this page! It was one of my best friends' birthdays on St. Pat's and some of us went out for it. I love the little Instagram collages of what we ate, and us all wearing the same light-up glasses!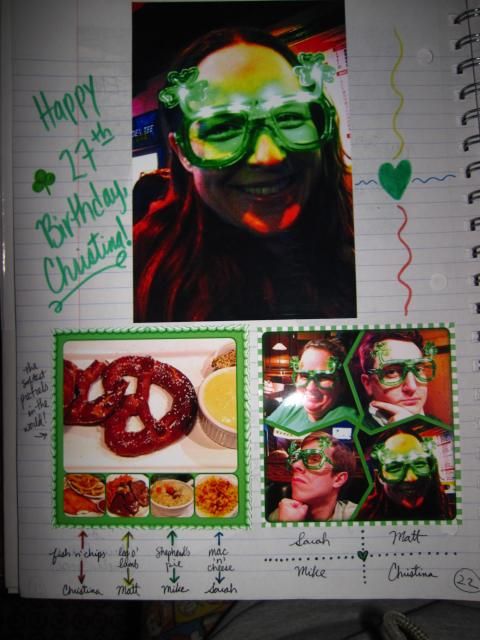 9. Mojito night!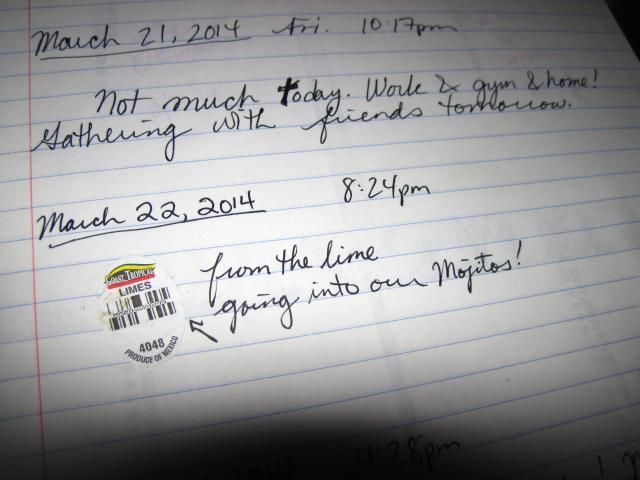 10. My sweet!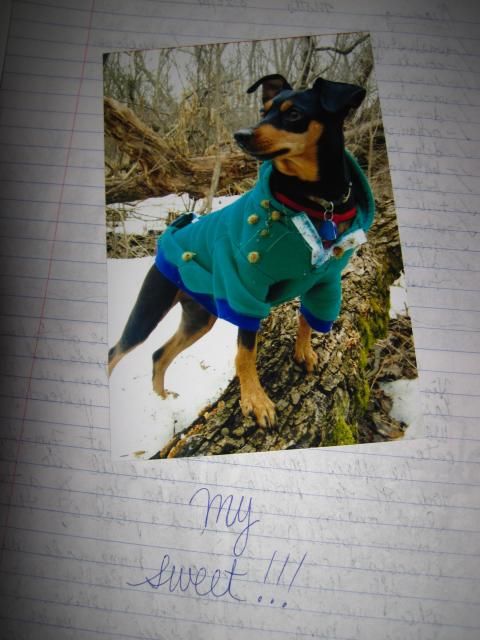 11. I cut up Yankee Candle scented catalogs for my journal. Love it!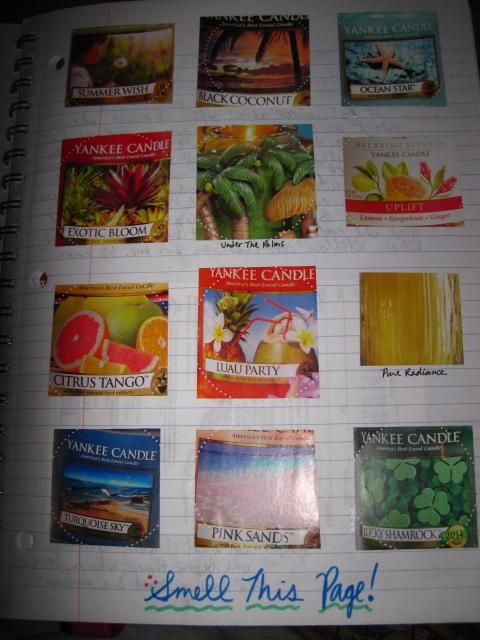 12. CAR!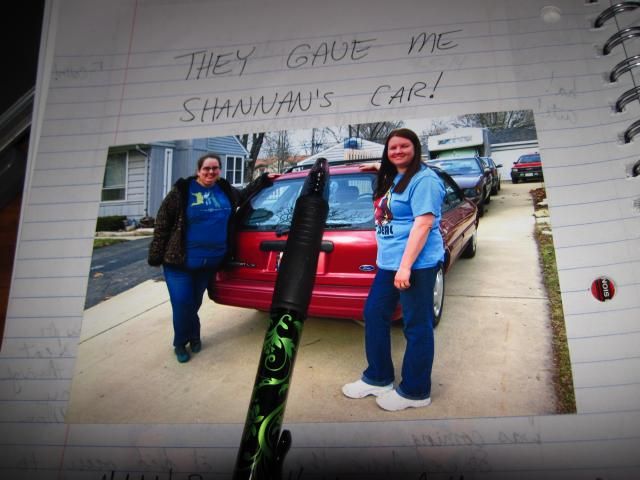 13. I got these cool new scrapbooking stamps.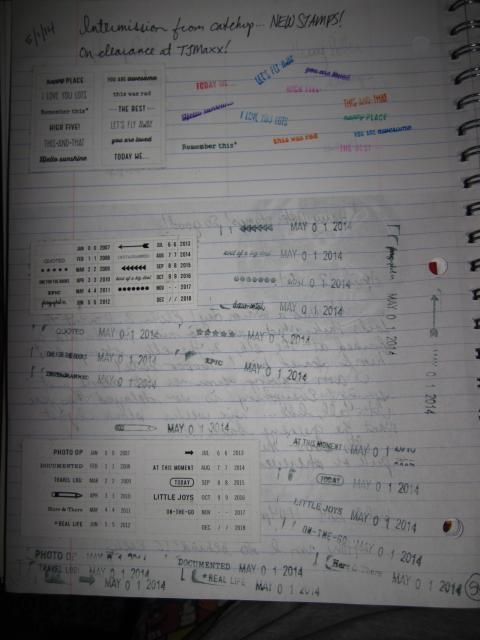 14. So, as many of you know, I am really into the Titanic story. WELL! It turns out that a survivor came to live in a suburb near the one I live in, and he lived there his whole life! He's buried in a teeeeeny cemetery nearby. I went to visit his grave and leave a flower during sailing/sinking week in April.





15. A lovely handout at church this Easter!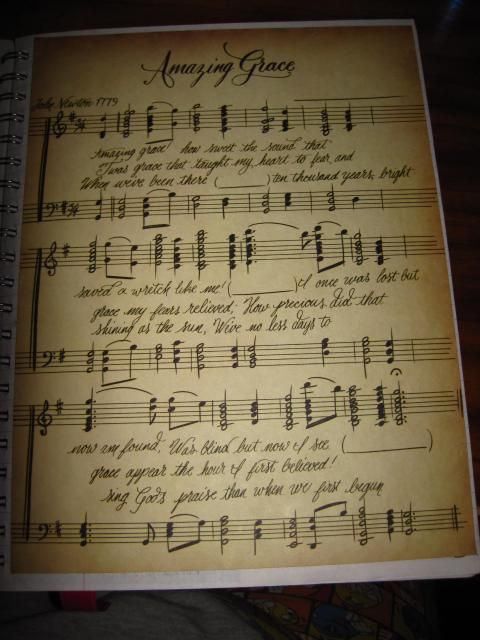 16. My car's decals!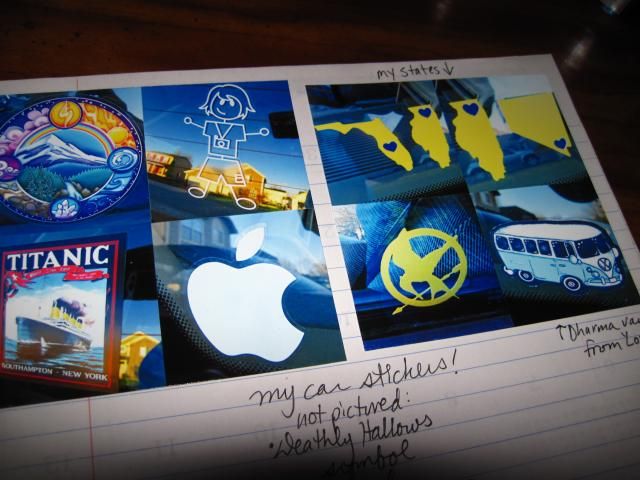 17. A state park day!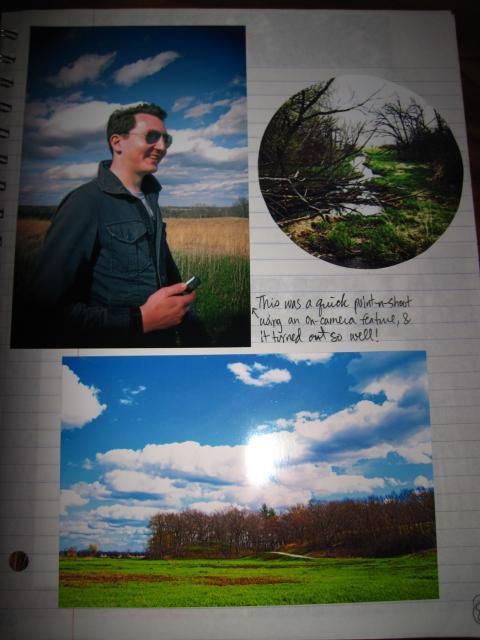 18. Love it!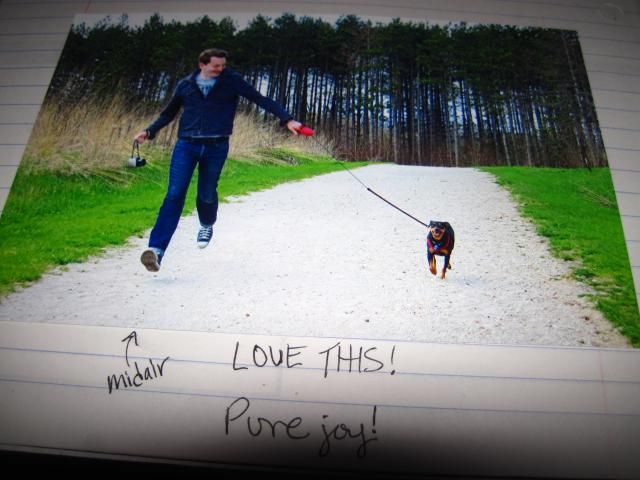 19. A card from my pup on Mother's Day.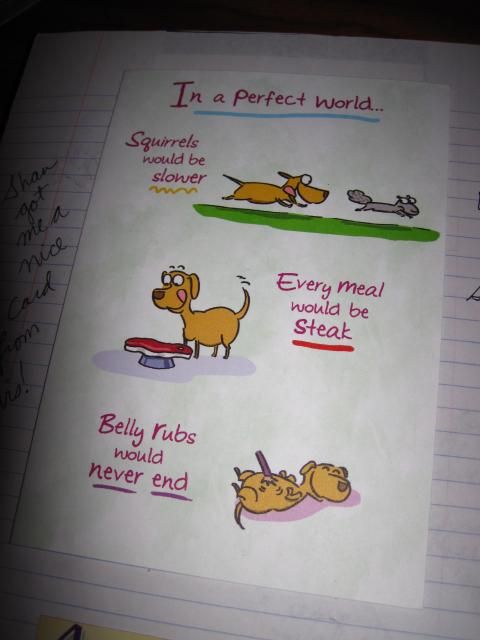 20. A friend of mine's baby turned one, and I shot the event!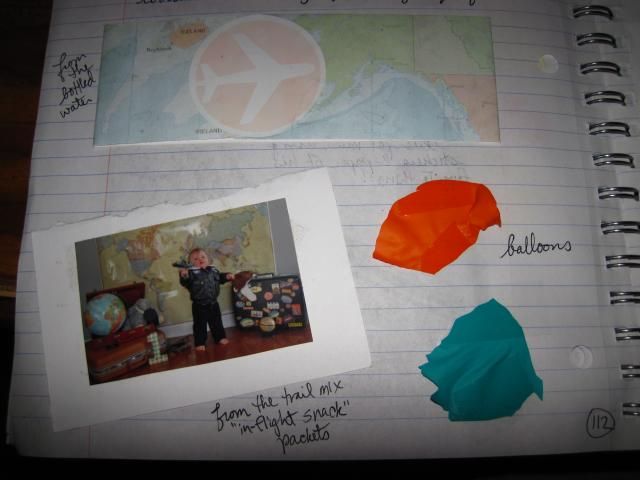 21. I cleaned the house from top to bottom and found a lot of interesting paste-ins and such! This is the cover off of a Good Housekeeping from 2007, featuring my girl Kate Winslet.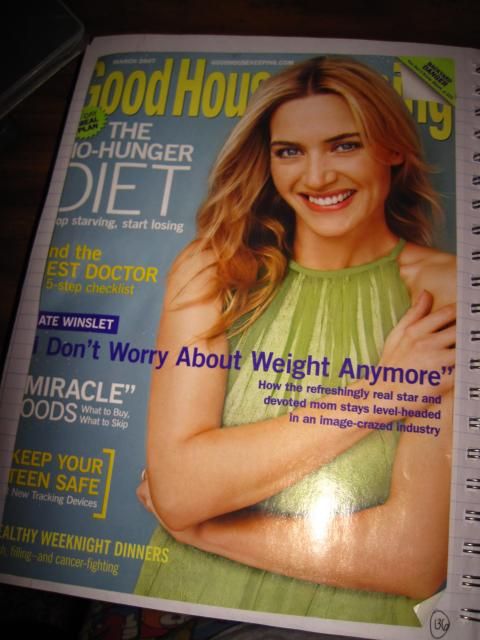 22. I found this photo amongst a pile of old high school photos. It's from Homecoming 2004, our senior year, and it just immediately made me totally ache. You know that nostalgic ache of days gone by? Such a happy, youthful photo full of joy. It just makes me ache and ache, in a good-and-bad way.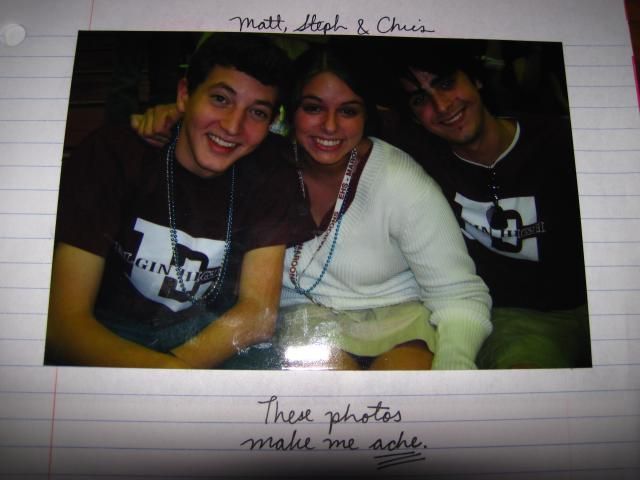 23. More bits and bobs I found. A card from a friend's wedding, a piece of paper covered in a spray scent I love, and a tag from the inside of an estate sale purchase.





24. An olddddd Six Flags ticket from one of the best trips to Six Flags ever. 2003!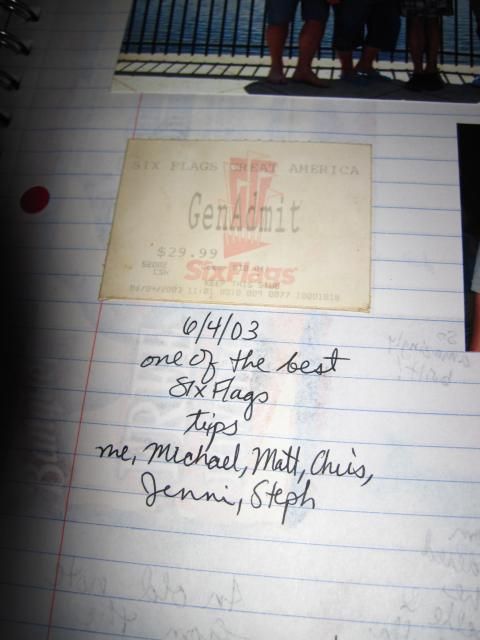 25. A collage I had up in a frame for a long time.





26. Such fun stickers!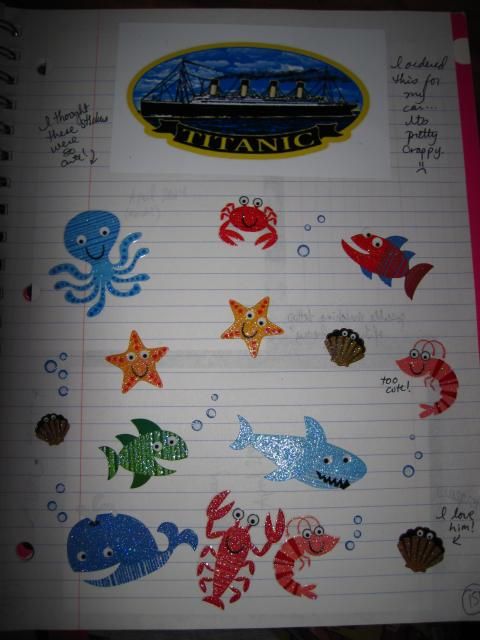 27. Photos of one of my favorite pieces of decor.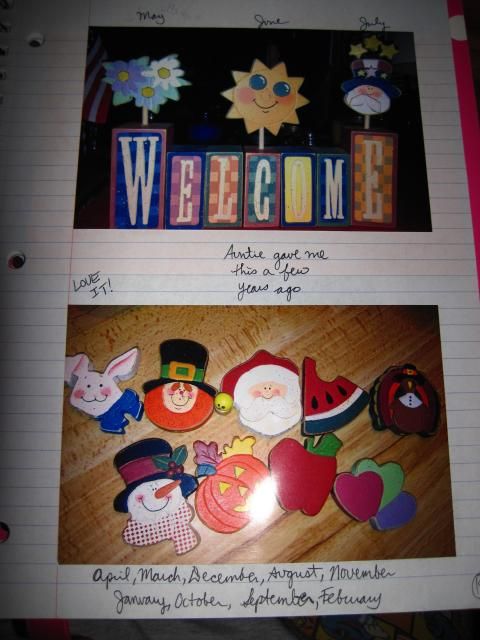 28. A drawing I made many years ago. Wow!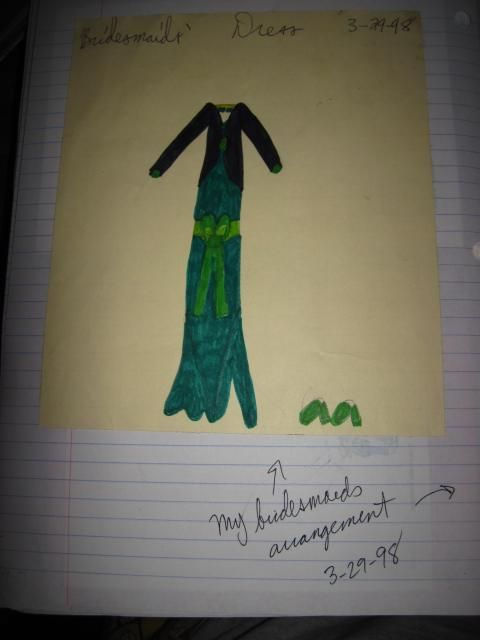 29. A quotation by me.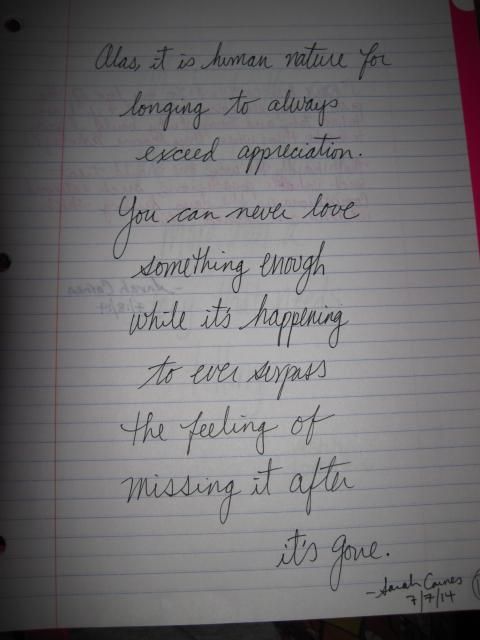 30. Another.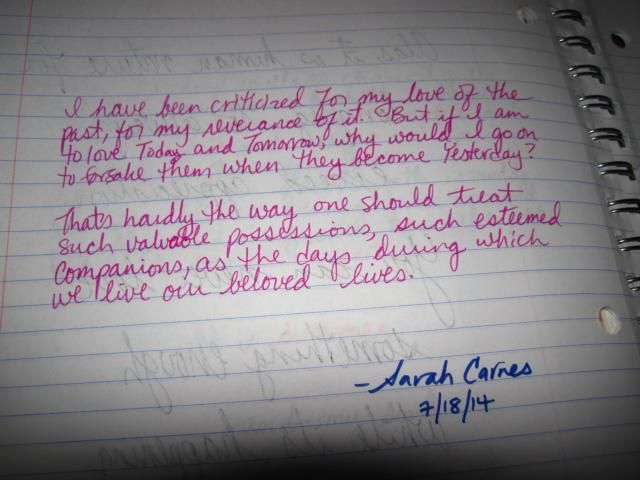 31. A new t-shirt of mine.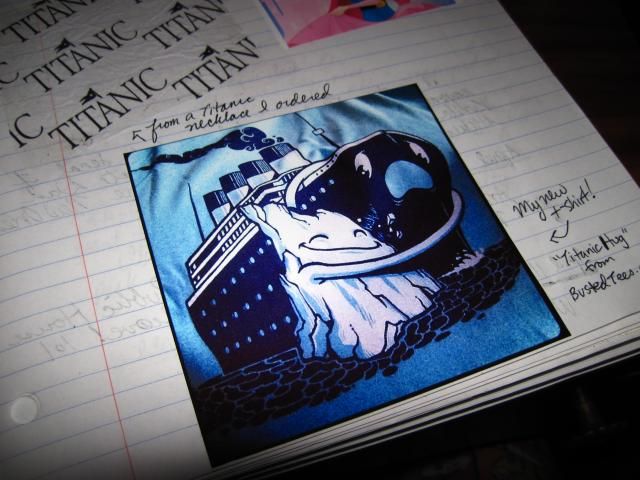 32. A photo I took of this great old camera shop in Chicago.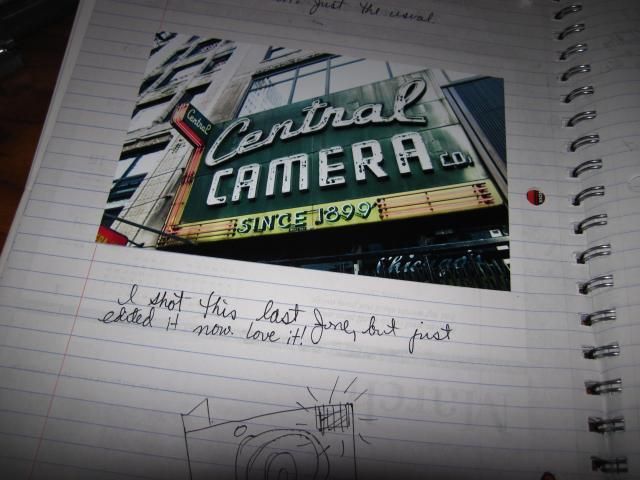 33. Woo hoo!





34. My long-gone dog Leroy's old rabies tag from 2005.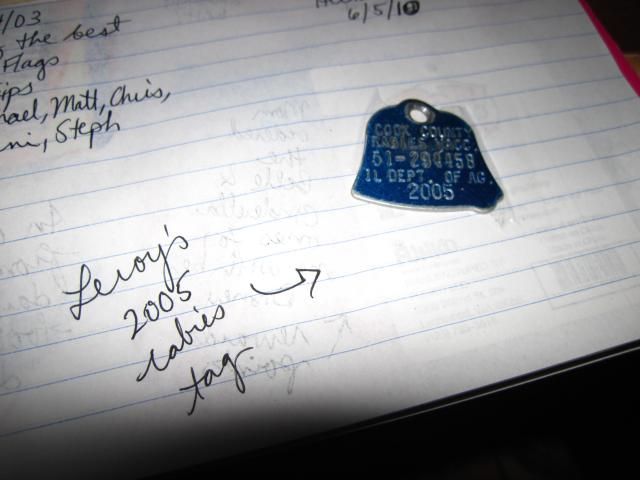 35. The new journal! The cover is a pocket! Studio C again.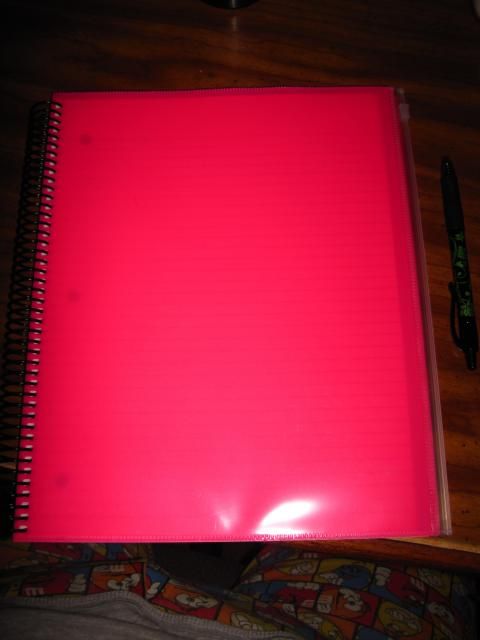 36. The new notation!