Kind of funny... When I open my journal now around people I hear comments of "So what are your plans for Thanksgiving?" "Is your mother going to make her apple pie this year?" etc... I never realized how *smells* could be a prompt!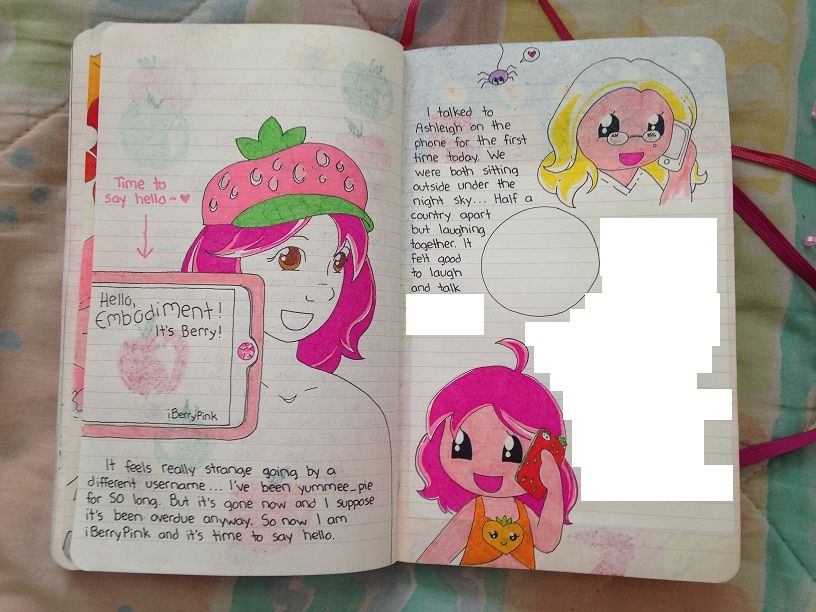 With the changing of the seasons come the changing of usernames and the joys of friendship.
My October calendar and squealing with glee over
Write Every Day in October
! Also some thoughts on my first Autumn in my new home and amusement over how great minds really do think alike...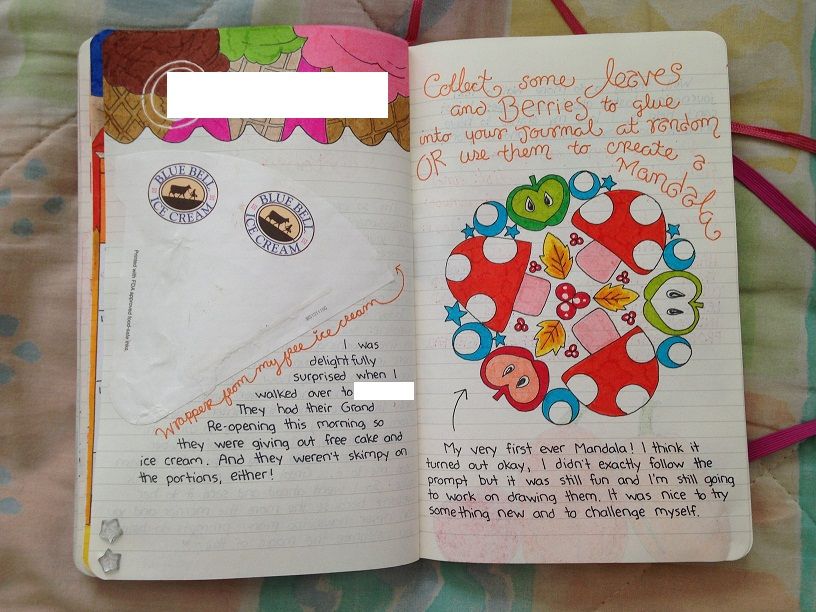 kinston
inspired me to try to draw my very first Mandala with her Autumn prompts.
And my current page. Clearly trying to do Wall o' Text journaling doesn't come natural to me, heh...
For those of you waiting for my handwriting post, I haven't forgotten, that's coming soon!
((•))
I just wanted to share some new pages... I have been so inspired that I simply couldn't wait any longer to share, so here you go!