This one seemed to be mainly about the books I was reading.
This ran from 14th May 2014 to 13th October 2014.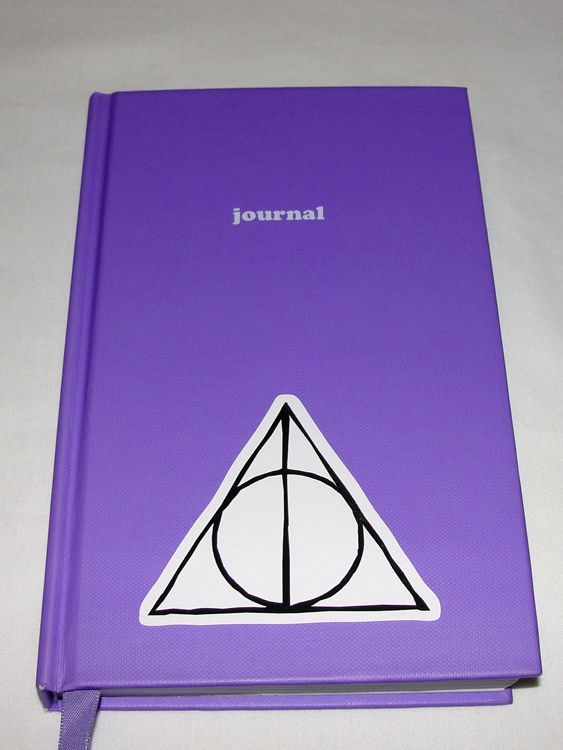 A shopping trip.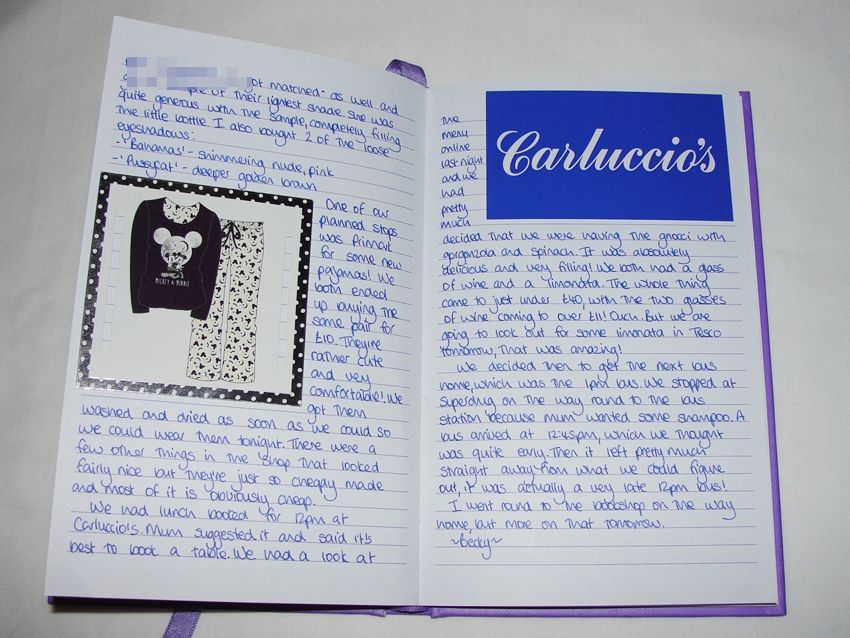 Our internet broke for a week when it should have been upgraded. I read a lot that week.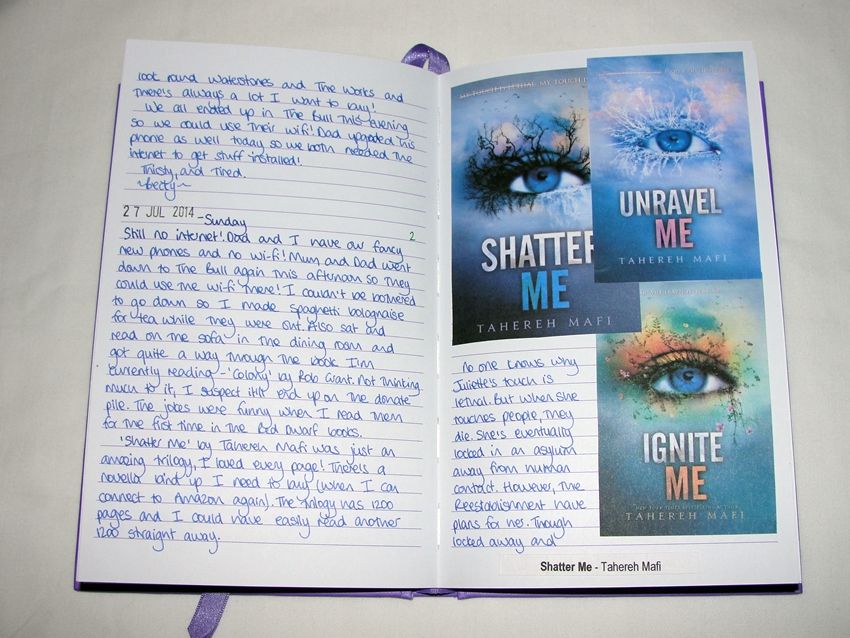 A local second hand book shop was clearing some stock and selling paperbacks at half price. I got a bit overexcited about the classic sci-fi that ended up being 50p per book.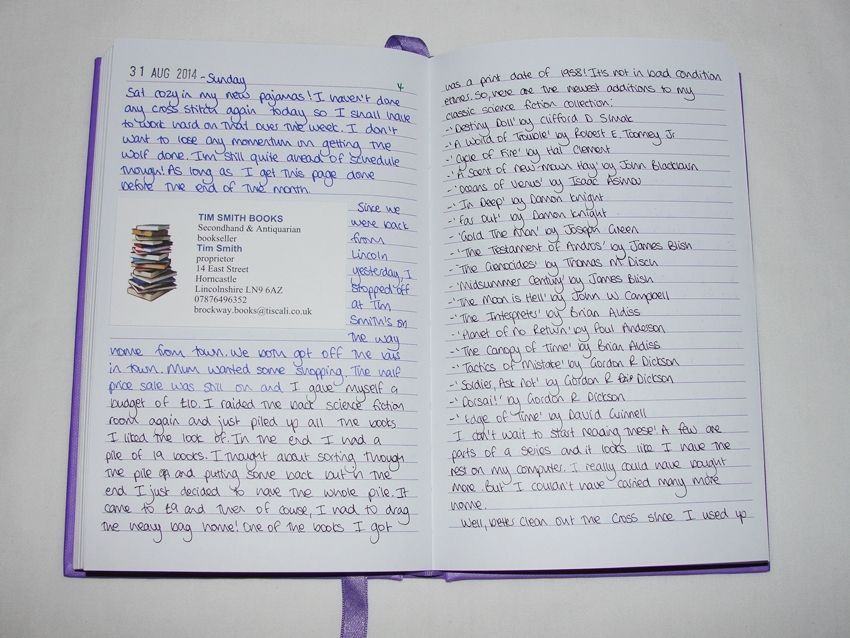 More about books.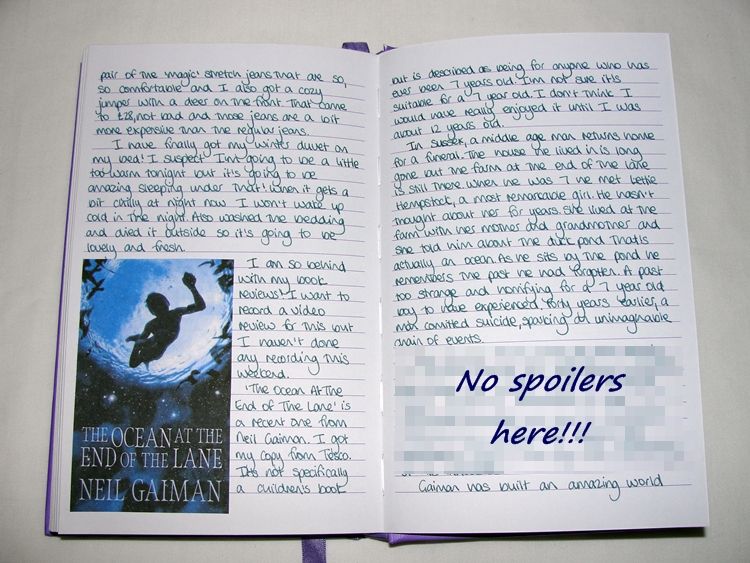 My ink testing page. The paper in this was pretty good for fountain pens inks.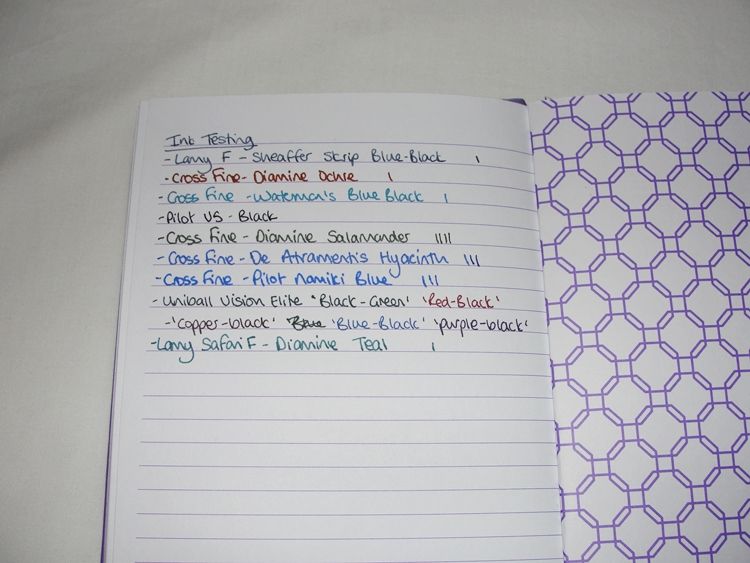 I got done with this one last night! It seemed to have more pages than I expected. I bought this one when I flew over to the US last year. I flew 4000+ miles and top of my shopping list was a $6 notebook from Barnes & Noble.