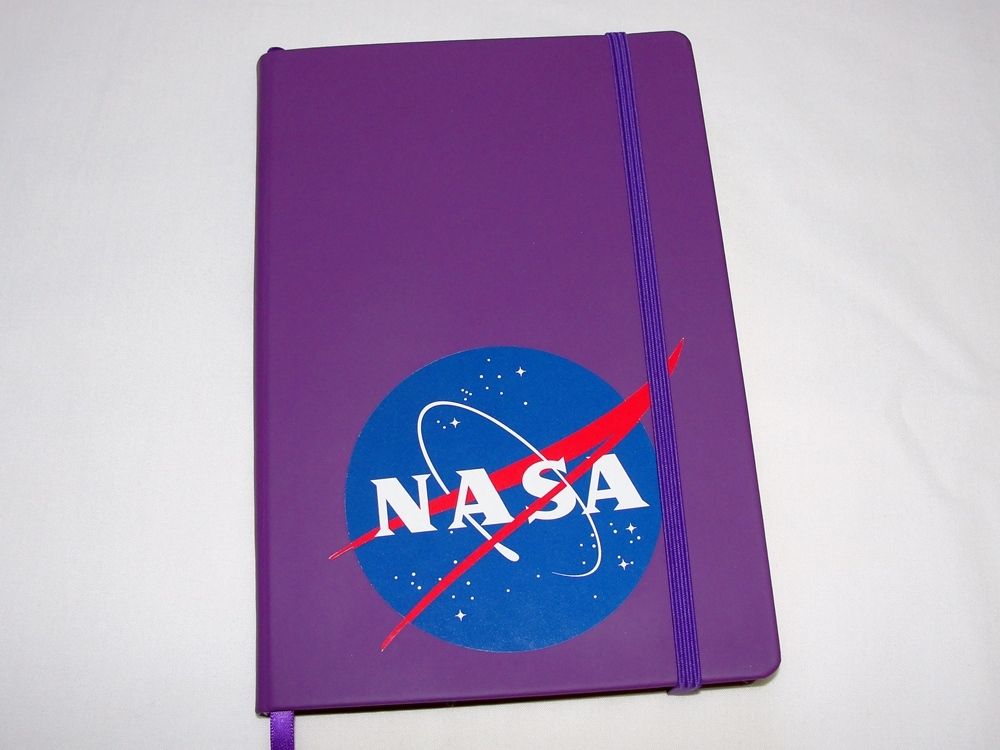 I really loved this journal and filled it up so quickly! The cover was plain, but I have a stash of NASA stickers I got from Dragon Con. I bought another in a larger size, which I am using as my next.
Started: 13th Feb 2016
Finished: 24th April 2016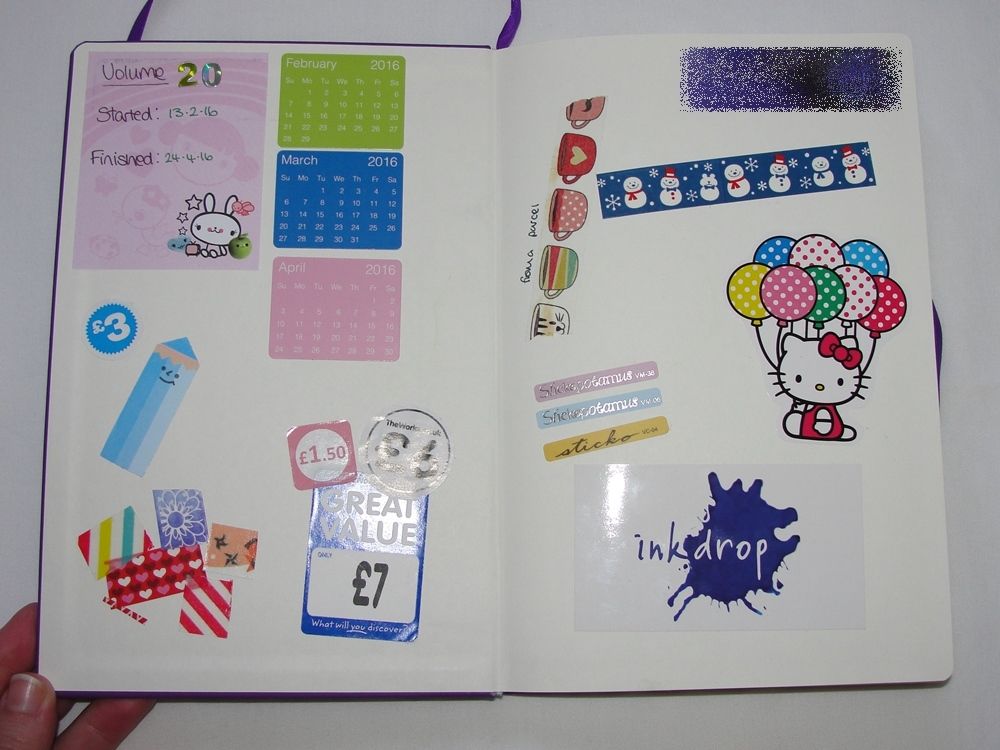 The inside cover, complete with anything sticky that came my way!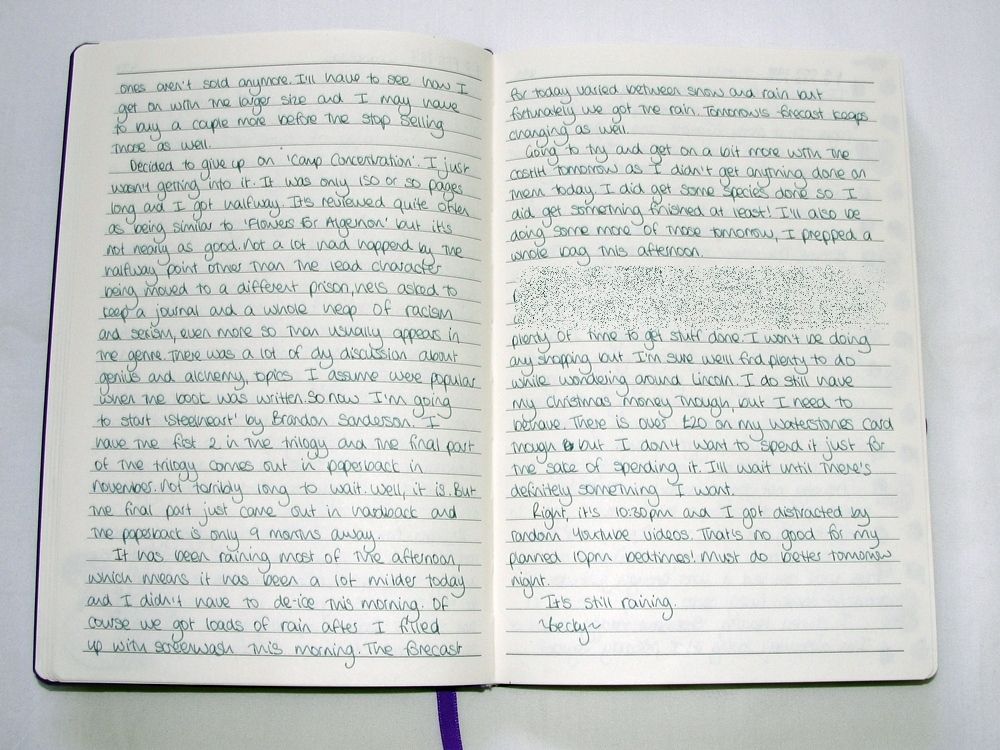 Pages are typically a lot of text. This journal housed a lot of writing. I wrote all the way through using the same pen and ink combination. Was getting a little tired of it towards the end though!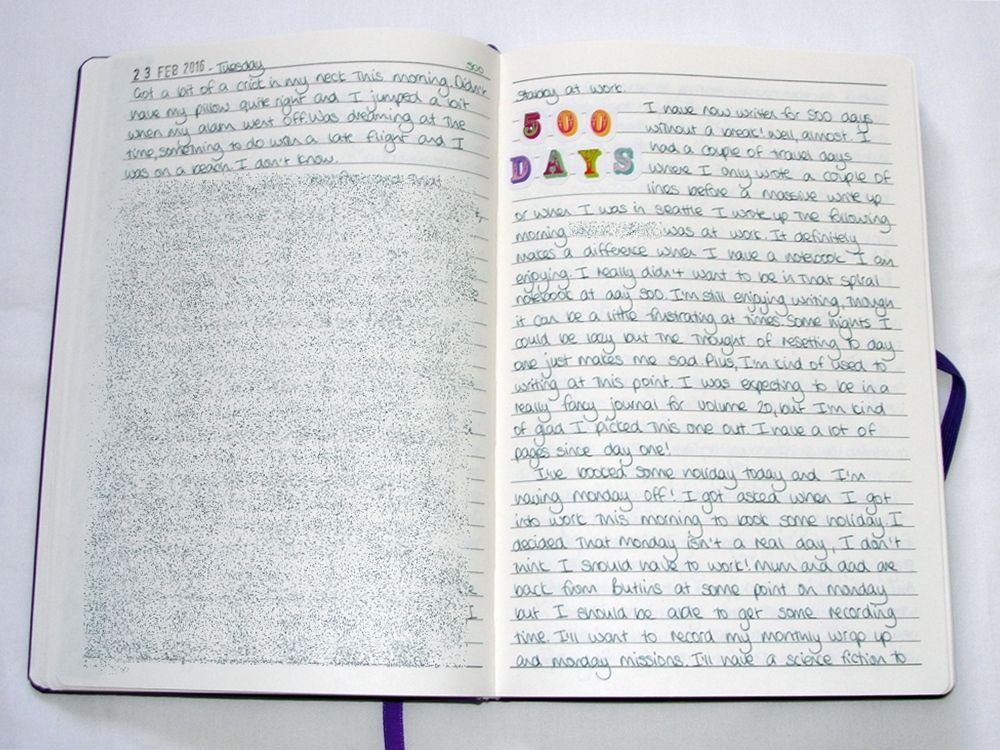 I reached 500 days of consecutive writing!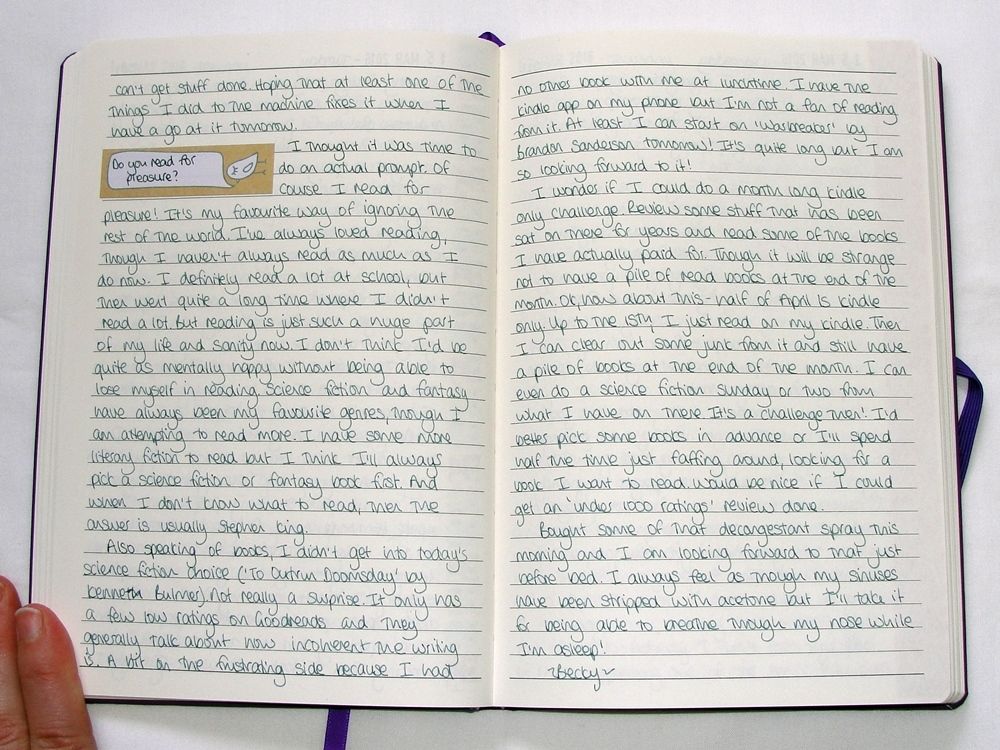 So much stuff about books in here. Plus, this is how I approach prompts. I was given some cute sticky notes so I write the prompt on those and stick them in.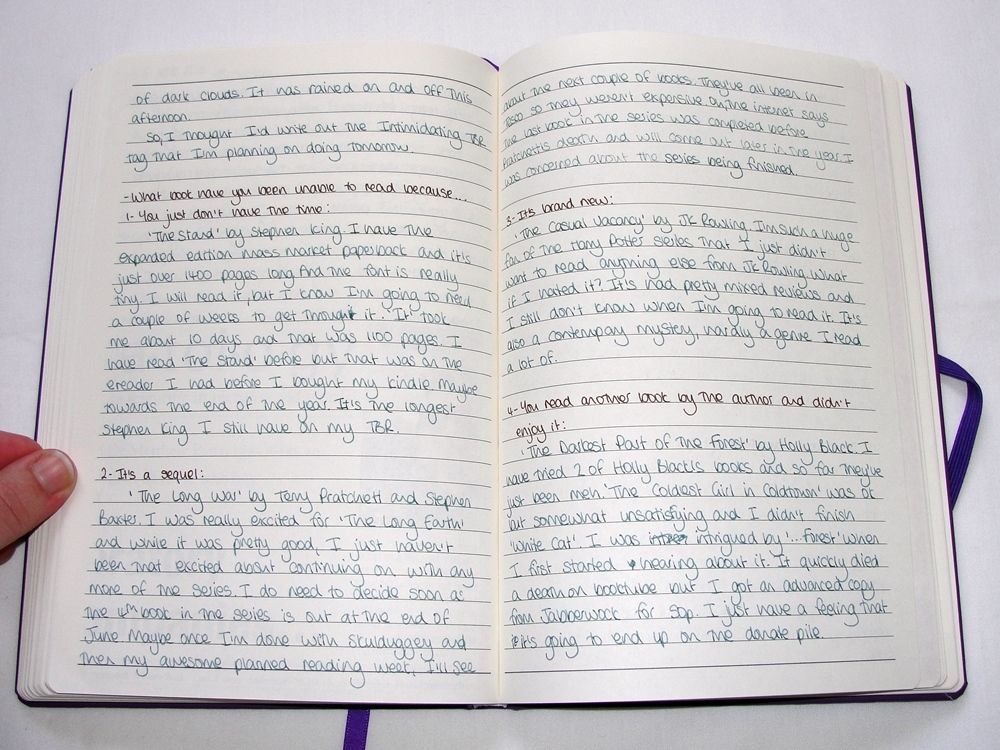 Writing out a book tag for Youtube.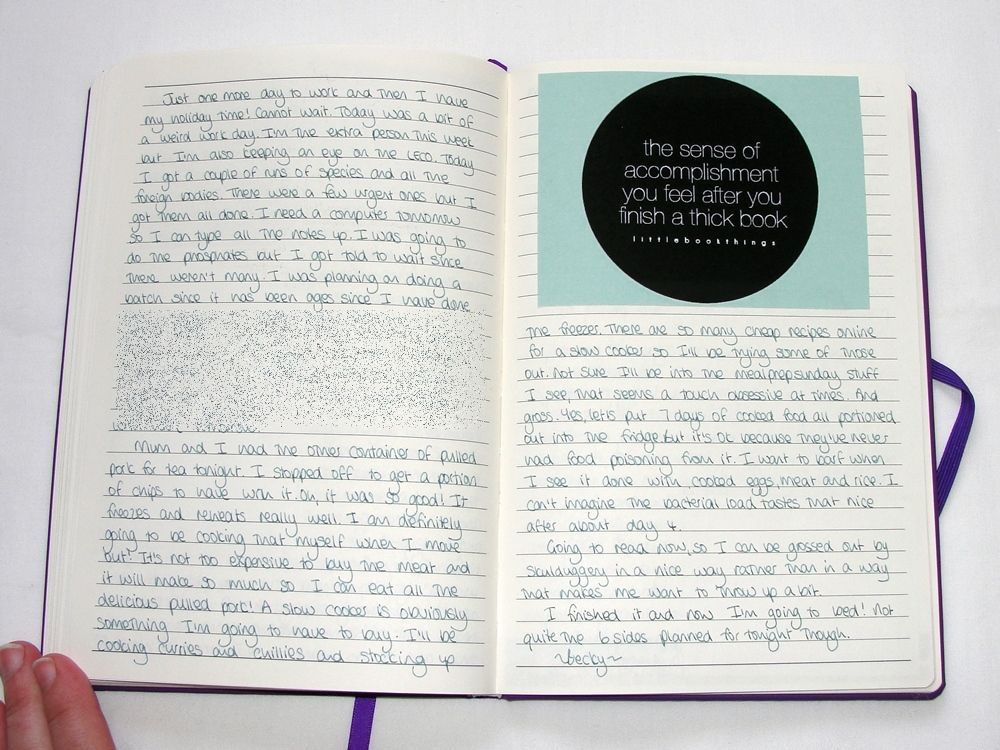 More book stuff!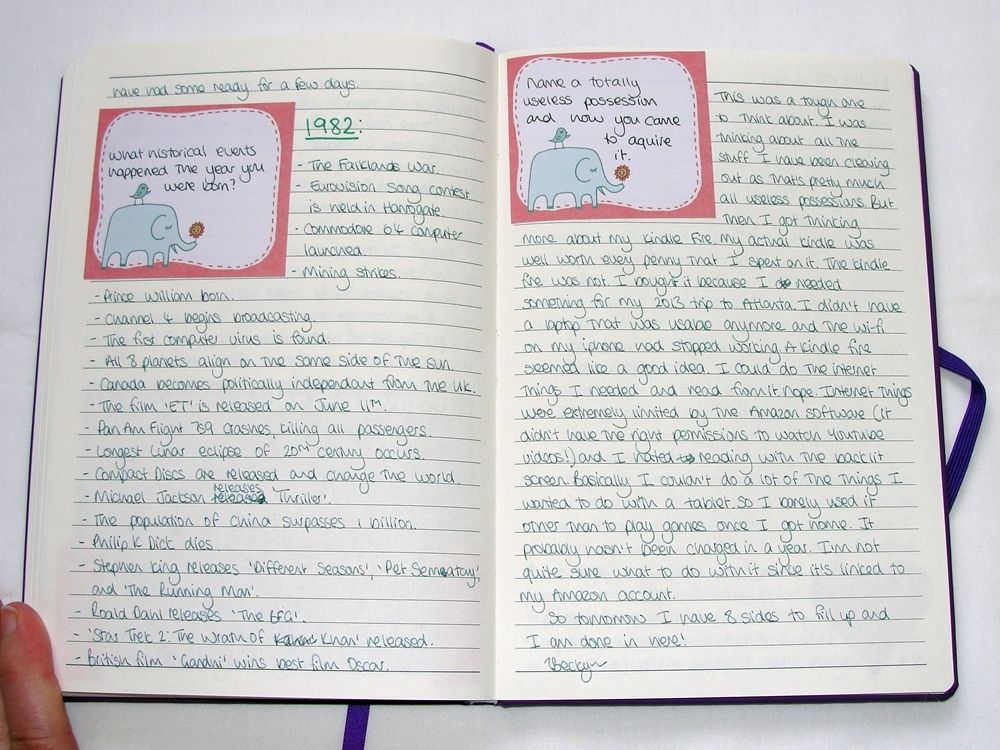 A couple more prompts I had fun writing about.
It's a pretty good milestone, I think!